Tauranga pre-schoolers perform their cultural best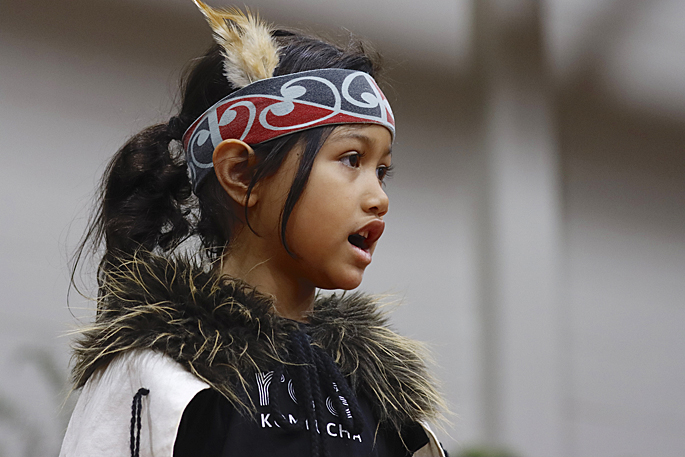 Youngsters have donned costumes and face paint to celebrate culture and diversity.
More than 100 children from 15 Best Start Early Learning Centres performed at their cultural festival.
The children have been preparing for months, after learning about what makes Tauranga Moana special.
Each early learning centre performed on Friday and some of the performances included a re-enactment of the legend of Mauao, singing the taniwha song, a poi dance and children also performed Indian dances.
Best Start professional services manager Sheree Bos organised the event and says the children and their families have a lot of fun.
"We're such a multicultural cultural society now, it's about celebrating culture and identity with our whanau.
"The parents get really involved, right down to costume and makeup."
She says families have also been helping their children practice and bringing their own expertise to the festival.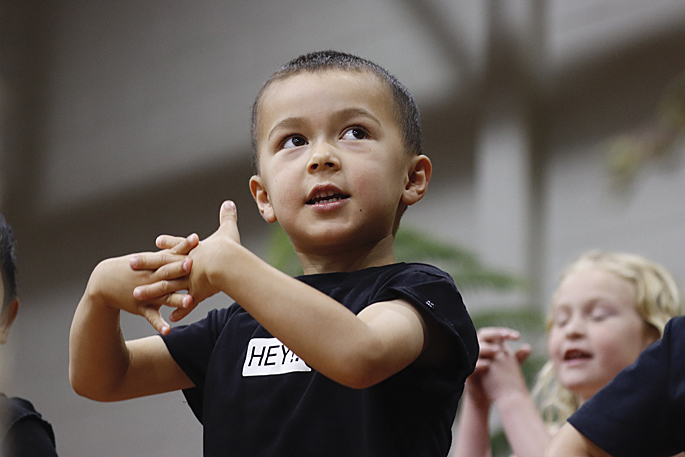 This is the second year they have held the festival and Sheree says some centres are really getting into it and have made more costumes and props for this years' performance.
She says having the children involved in making props and performing is a great form of active learning where they pick up different skills.
The centres have been working with Ngai Te Rangi iwi on a localised curriculum.
"Our focus is celebrating the purakau (stories) and the waiata (songs) from here."
Sheree says the teachers have learnt a lot as well and have been doing professional development around the localised curriculum.
The children performing are two to five and Sheree says it's great because they don't often get to perform to an audience at that age.
"It's great children don't often get to have these types of experiences either.
"There's not really anything like this for kids this age unless they do ballet or dance."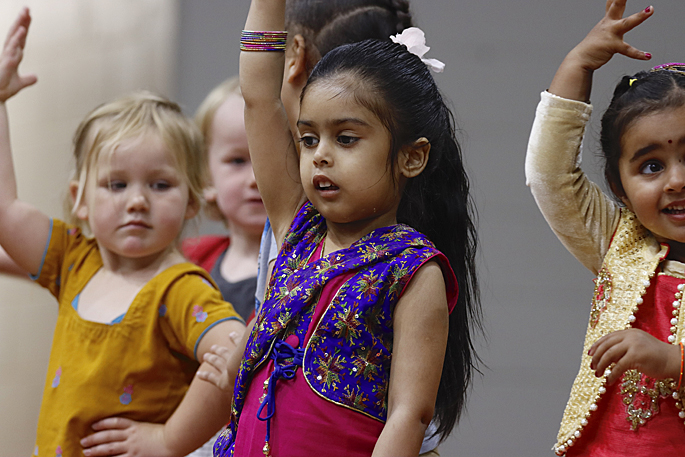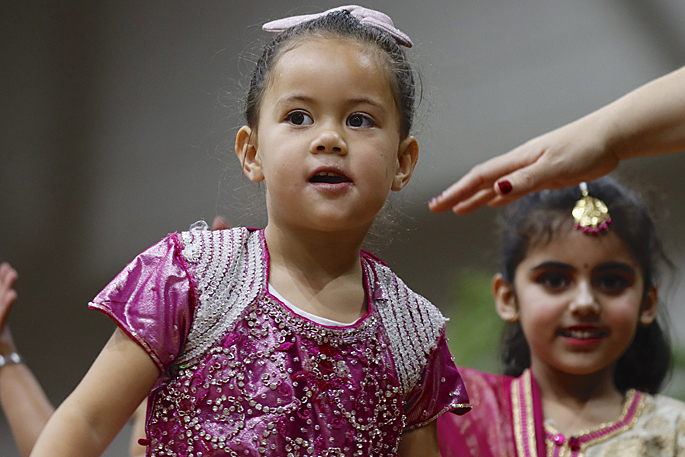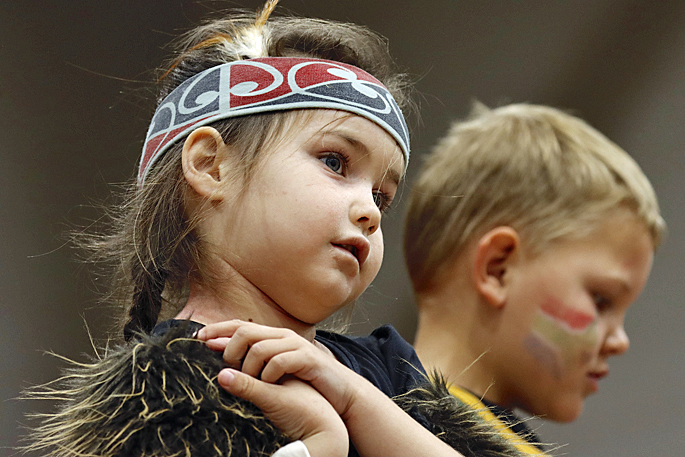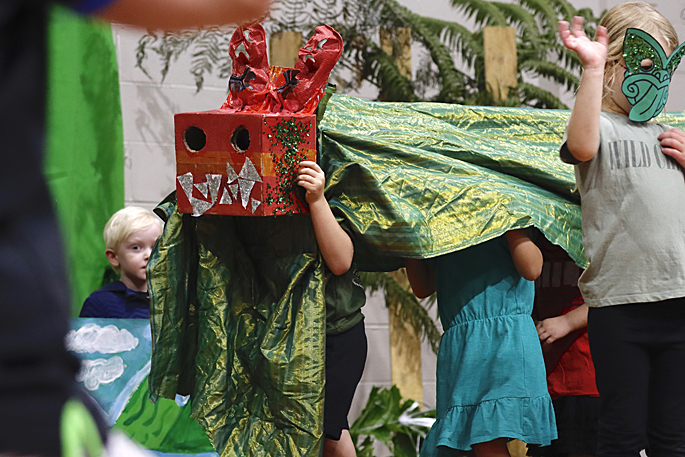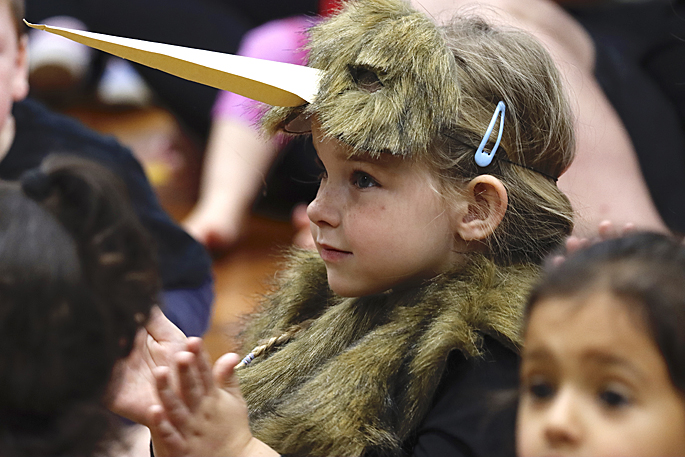 More on SunLive...