It's Get Outdoors Week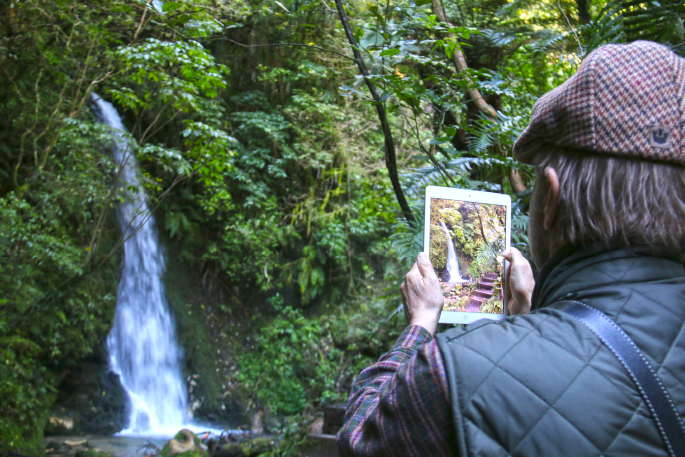 Getting outdoors is easy if you know how.
This is the message that the NZ Mountain Safety Council are bringing for the Get Outdoors Week which starts today.
Get Outdoors Week, which runs from November 16 – 24, is about safely and easily exploring New Zealand's great outdoors. If you've always wanted to give it a go but didn't know where to start then this week is for you!
NZ's recreation, tourism and safety organisations are encouraging people to celebrate Get Outdoors Week by planning adventures in the bush or on a beach.
Karangahake Gorge, Dickies Flat, Waikato River Trails, Kaimai Mamaku Forest Park and the Whakarewarewa Forest are some of the exciting outdoors places to go and explore.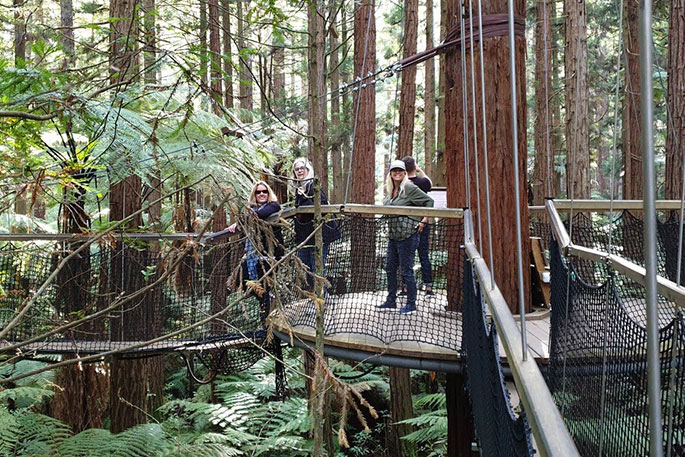 Whakarewarewa Forest
There are plenty of prizes to win for each day of Get Outdoors Week through simply snapping a photo and uploading it to Facebook or Instagram with the tags @GOWeekNZ and @BackCountryCuisine or hashtags #GOWeekNZ and #MakeItHomeNZ.
The photos are themed for each day with today being 'planning your adventure', Sunday November 17 – 'pointing at a beach, bush or trail sign', followed by a new daily theme such as 'best dressed' and 'being a tidy Kiwi' right through to November 24 where the photo requested is 'NZ nature in action – wild weather, flora and fauna'.
The first day, Saturday November 16, is a focus on planning, preparation and safety.
"For today's photo prompt, we want to see how you plan your Get Outdoors Week adventures with safety in mind," say event organisers.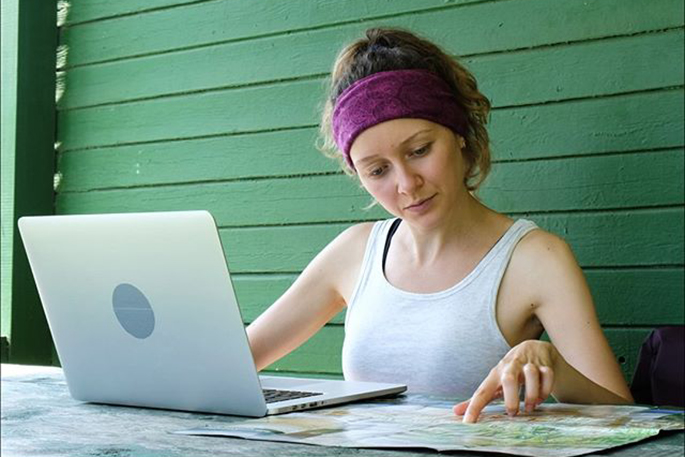 First, plan your outdoors adventure
Hosts can organise events, such as a group walk or seminar and add it to the Get Outdoors Week Evenfinda page. In Katikati, the Thumbs Up Adventure Club have organised a three to four hour tramp to the Waitawheta Hut in the Kaimai Mamaku Forest Park on Saturday November 23, meeting at the Kaimai Mamaku Forest Park, Hot Springs Rd, Katikati at 10am.
There are also beginner bike rides through the redwoods at Whakarewarewa Forest in Rotorua on Saturday November 23 at 7am and 1pm.
The daily Get Outdoors Week Daily Giveaways photo competition can be viewed at www.goweek.org.nz
Prizes include nature cruises in the Doubtful Sounds and Milford Sounds, Prezzy Cards, camping packs and day walking packs.
More on SunLive...