Two vehicle collision near Poike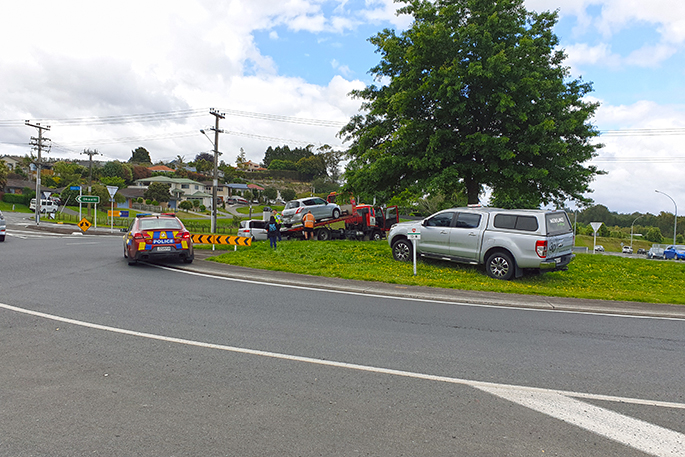 Two vehicles have collided near Poike on Saturday morning.
Police responded to a report of a two-vehicle crash at 10.37am, on SH9 near Poike Rd and Waimapu Pa Rd.
There are no reported injuries or road blocks, and the vehicles have been towed from the scene.
More on SunLive...