Kiwi Trust announces photo comp results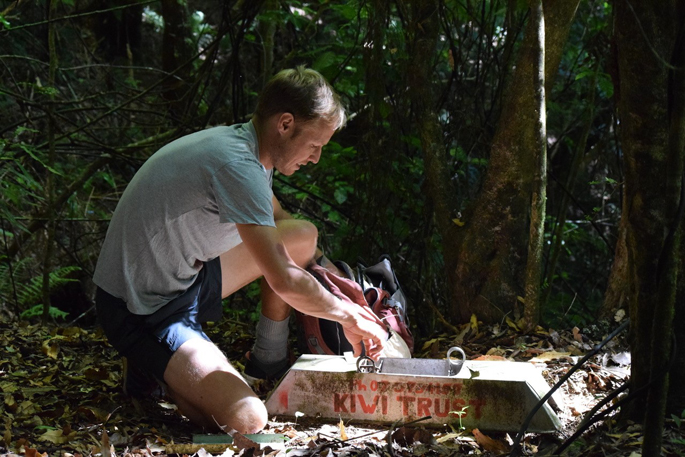 Photos of robins, kidney ferns, soaring trees, kiwi, a waterfall and a volunteer trapping were the winners in the recent Otanewainuke Kiwi Trust photo competition for 2019.
Acting chair Bruce Fraser says the 150 entries covered a wide range of plants, insects, predators, volunteers, visitors and landscapes in the Trust's first ever photo competition.
"Representatives from the local branch of the NZ Photographic Society generously judged the entries and determined the six category winners.
"Prizes were presented at an event last week with attendees impressed with the overall quality of the photos," says Bruce.
Many of the photos will be used in the Trust's newsletters as well as the website and in their Facebook and Instagram platforms.
The Trust intends to repeat the competition in 2020.
Category winners were:
NZ Riverjet fauna category winner Selene Conn
Rotorua Canopy Tours flora category winner Janet Houston
Bay Explorer flora category runner up Reuben Fraser
Rainbow Springs people category winner Sheryl Peterson
Rotorua Rafting landscape category winner Brennan Mullan
Skyline Rotorua volunteer category winner Selene Conn
More on SunLive...