Thousands raised for Pyes Pa School playground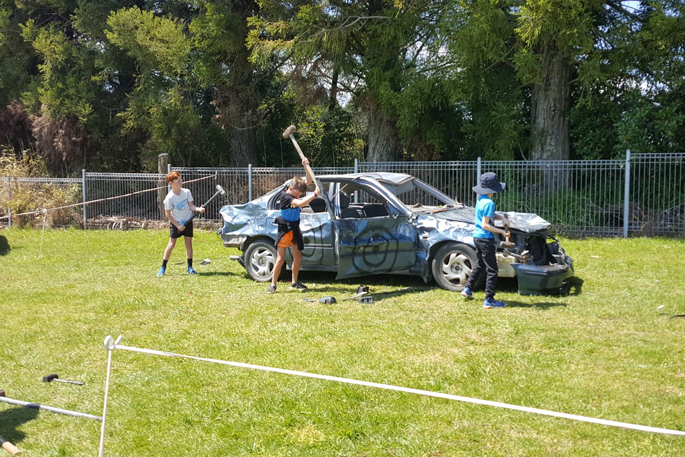 A total of $10,000 raised at Pyes Pa School's first gala in three years will go towards the new school playground.
Increasing traffic volumes on State Highway 36 means the playground, which currently has a roadside view, will be demolished to make room for a new drop off/pick zone and bus bay.
Principal Blake Carlin says the gala - held on Saturday, November 2 - was a good community event.
"The weather certainly helped draw the crowds in and we had a good turn out from the community."
He says a big drawcard for the event was some of the old school activities like 'Dent the Dunga'.
The local fire service were also in attendance with a kitchen display, and people were able to climb through one of the trucks.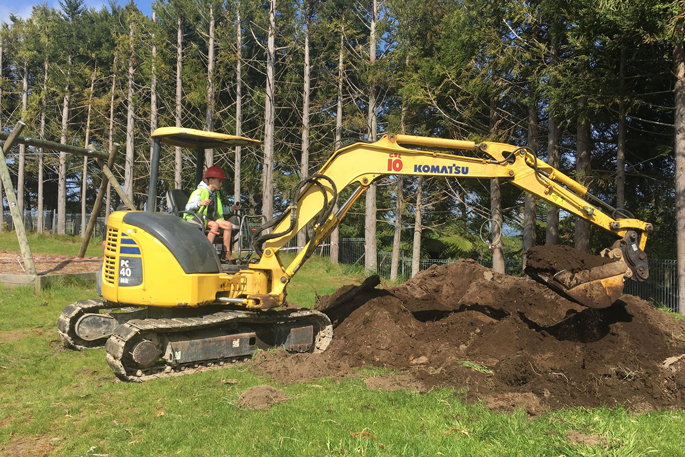 "One of the parents had his digger and kids could have a go at driving it. I just think those things were appealing and obviously people wanted to get in to support the cause."
He says the school is really grateful for the community's contribution. The school is now waiting to hear back about some funding applications.
The $10,000 raised at the gala is three quarters of what is needed for the new playground.
"The school is grateful for them [the community] for coming out.
"It was just nice to be able to do something like that, a community event above all but also make some money out of it as well, cause I think that's a big part of it, if you can provide a good event, cause you know we get consumed with trying to raise money in things like that, but at the same time it's actually a good day out."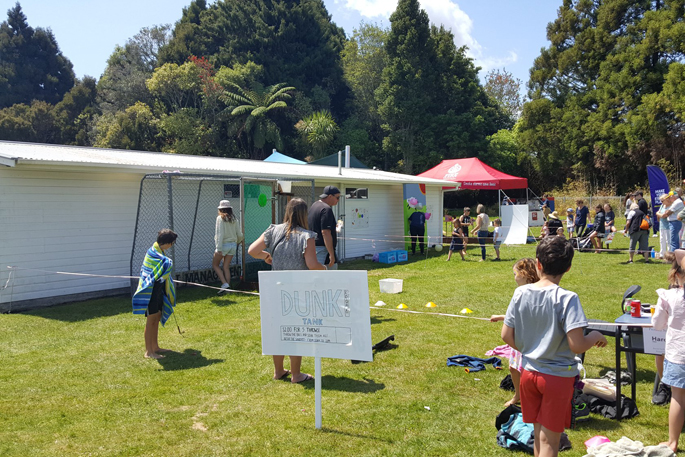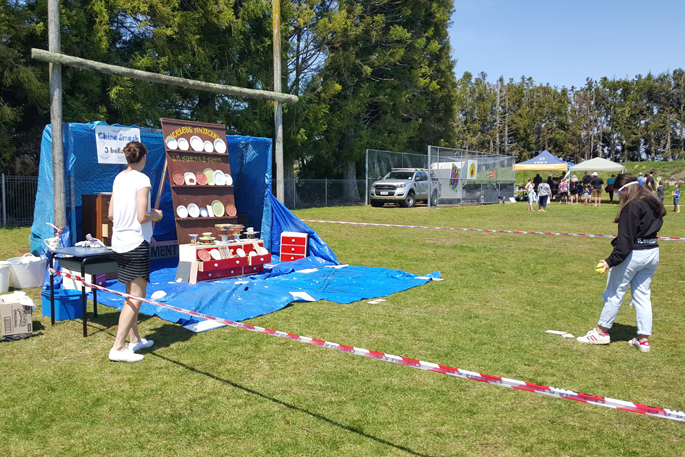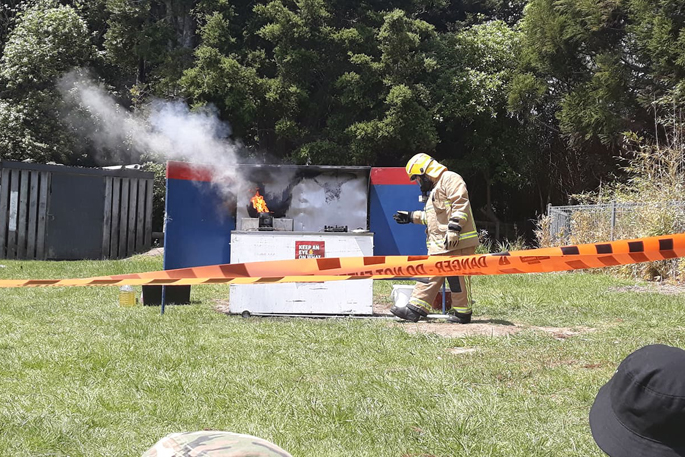 More on SunLive...