Memorial service for Monica Cantwell on Mauao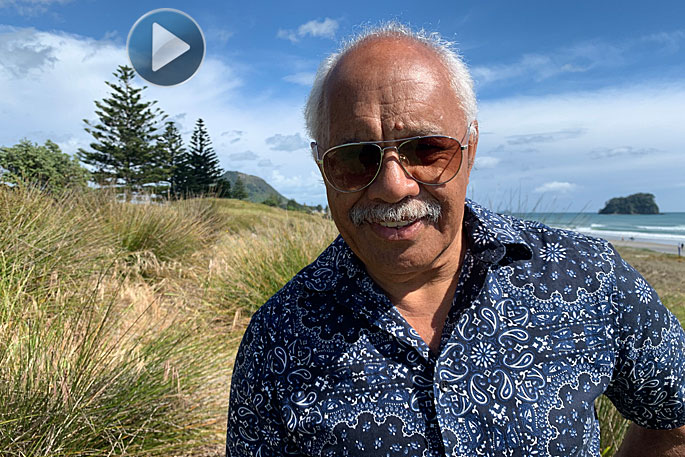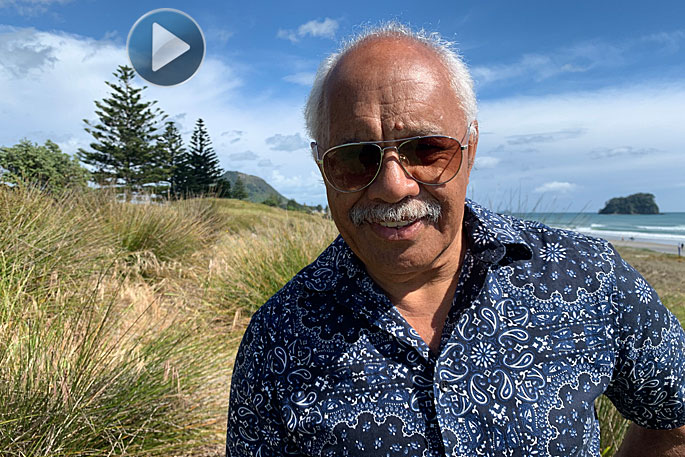 Click the image above to watch the video
This year marks 30 years since the murder of British backpacker Monica Cantwell on Mauao.
Tauranga Moana iwi leader Buddy Mikaere regularly walks to the summit and reflects on Monica's murder.
He is organising a service at the top of Mauao to remember her and bring awareness to the high level of domestic violence in New Zealand.
"I go up the Mount reasonably frequently and pass by the memorial to her and it started me thinking that there's lots of things we should be doing to reduce the prevalence of violence against women in our society."
Buddy's walks aren't just for fitness, people sponsor his trips to the summit and the money raised is donated to the Tauranga Women's Refuge.
"It's one of the reasons why I organised sponsorship for my walks up there. For me personally, it's good for my exercise, the fundraising I do it for Tauranga Women's refuge I think is a good thing to do."
He has raised thousands of dollars for the refuge over the past few years.
On November, 20, 1989, Monica was walking up Mauao when Charles John Coulam grabbed her, dragged her into bushes, raped and strangled her.
Her body was found near the track after worried friends reported her missing.
Monica had been travelling through Australia for 10 months and had been in New Zealand a week before the murder.
Coulam is serving a life sentence for her murder in a secure mental health facility.
Buddy doesn't want to reflect on the way in which Monica died, but rather bring attention to what people can do to stop domestic violence.
"It's a good time to just reflect on where we're going as Kiwis. Is this really the kind of society that we want? And what can we do to address that and so that's the whole idea of having this memorial service"
The memorial service will be on White Ribbon Day, November 25, at 7.30am.
Buddy says it's a day to pause and think about domestic violence.
White Ribbon Day began in 1991 where people wear a white ribbon to show that they do not condone violence toward women.
More on SunLive...