Biggest overhaul of school system in 30 years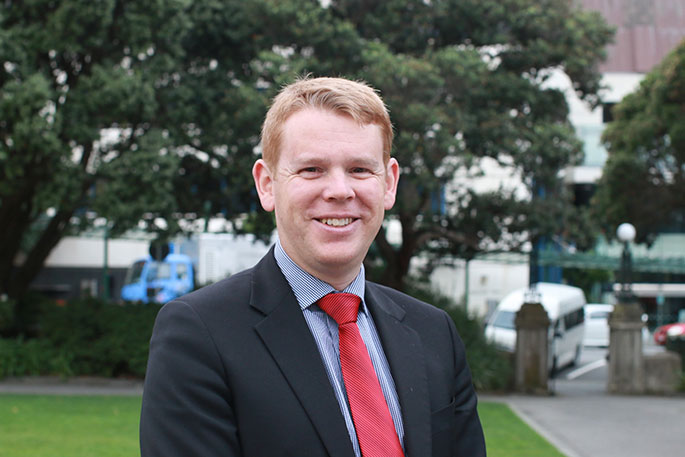 The Government is undertaking the biggest overhaul of the education system in 30 years, dramatically reducing the amount of independent power schools have to govern.
While it has backed away from an earlier proposal to transfer most power from boards of trustees to regional hubs, it will wrest key school functions back from schools and Boards of Trustees.
Schools and their boards will no longer have control over who they enrol at their school. Enrolment zones and schemes -- which are currently set and managed by school boards, then approved of by the ministry -- will instead be managed by "locally", likely by an office of a new Education Service Agency.
Disputes between parents or students and schools will be handled by a free-of-charge independent disputes panel instead of a school board.
Boards' directors may also have to go through new mandatory training. Significantly, boards will be stripped of most current responsibility for school property, which will be transferred to the Ministry of Education.
Principals will have to meet new minimum eligibility requirements and strong incentives will be set to attract good principals to underperforming schools.
The reforms come after a major review of the Tomorrow's Schools system, which massively devolved power to school communities in the late 1980s.
The changes will not be introduced overnight, instead slowly being rolled over five to 10 years.
Education Minister Chris Hipkins says in many ways the current system had worked well and that local communities should still have power over schools. But too many schools had fallen behind.
"The 1989 Tomorrow's Schools reform introduced one of world's most devolved schooling systems where each school operates largely in isolation of each other," says Chris.
"It empowered local communities and modernised an overly bureaucratic system but also led over time to uneven outcomes between schools.
"That has meant young people in some areas have missed out, and it's been particularly challenging for Māori, Pacific peoples, and people with disabilities and additional learning needs. This is reflected in a 2018 Unicef report ranking New Zealand 33rd out of 38 developed countries for overall educational equality."
Chris says the decisions made were "not about more centralised decision-making or smothering schools that already worked well."
"The support and services some schools rely on – including from each other – has been variable, and the ability to intervene early on when a school is struggling has been limited."
The reforms include a complete overhaul of the Ministry of Education and the creation of the new Education Service Agency as part of the ministry, a body that would provide localised on-the-ground support to schools.
The Government is rejecting a change suggested by the interim report from the independent task force which was reviewing Tomorrow's Schools, to move many more board functions to regional hubs.
Many in the sector were hostile to such changes.
The Government has also rejected a change recommended in the final report to create a new agency to handle such complaints completely separate from the Education Ministry.
The Government believed that this change would be "too disruptive".
Instead the Education Service Agency will be a part of a reformed Ministry of Education.
More on SunLive...