Consultation opens on the draft Naming Policy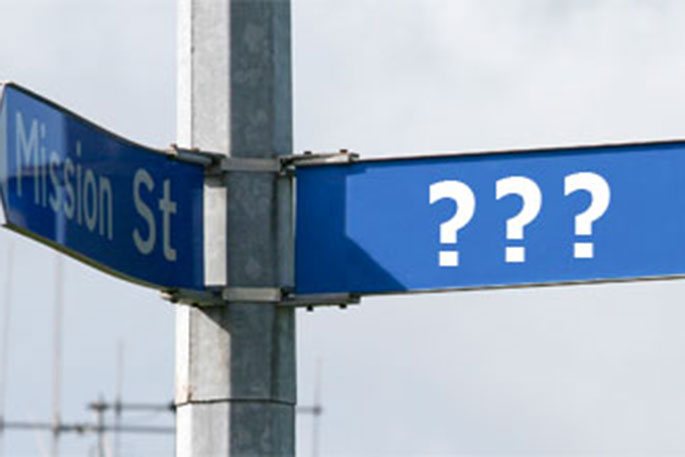 Tauranga City Council is updating its Naming of Streets, Reserves and Community Facilities Policy (now to be known as the Naming Policy) – last reviewed 10 years ago.
The proposed policy's purpose is to provide a consistent approach to naming streets, reserves, community facilities and public places in Tauranga, says a council spokesperson.
Among other changes, Tauranga City Council is proposing to include provisions in the policy to encourage locally significant Māori names for streets and public places, giving greater visibility of mana whenua connections to Tauranga's places.
"The draft policy was approved for consultation by the previous mayor and councillors.
"The new Council will review the proposed policy, the results of a survey conducted in August on the topic, and the feedback from the current formal consultation process, to make their decisions on the content and wording of the final policy in 2020."
An overview of the proposed changes, the full draft policy and an online submission form are available at www.tauranga.govt.nz/namingpolicy
Paper copies are also available at the customer service centre at 91 Willow Street and in libraries. Consultation runs until 5pm on Wednesday, December 11.
More on SunLive...