Police wrongly fuel vehicles 28 times in one year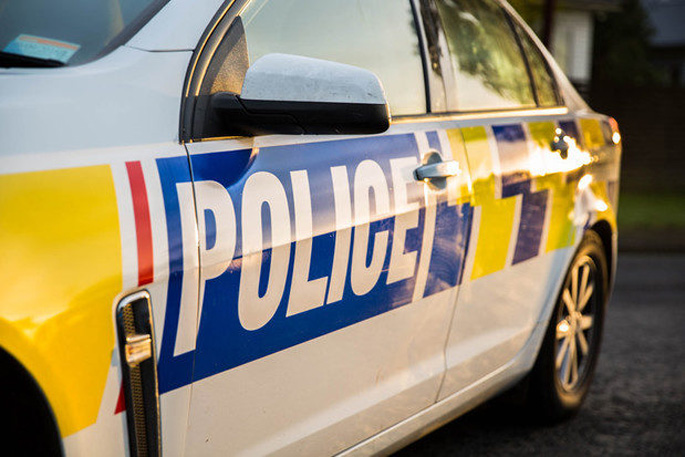 Taxpayers have forked out more than $11,000 in one year after police staff put the wrong fuel in their vehicles.
A total of 28 incidents of misfueling were reported from October 2018 until September 2019.
Information obtained under the Official Information Act found Wellington police were the worst offenders, with six instances.
Central police officers weren't far behind with five incidents.
In the last 12 months, AA Roadservice were sent to more than 1000 incorrect fuel incidents nationally.
AA motoring advisor Cade Wilson says misfueling can be a 'frustrating and often costly experience'.
"It's more common for motorists to put petrol into a diesel system than the other way around and, unfortunately, it has potential to be the most damaging," says Cade.
The process and cost of repair depended on the type of vehicle and how long it had been running on incorrect fuel, he says.
"I think some drivers can be on autopilot at the gas station and reach for the fuel they're used to and forget what vehicle they're driving and ignore all the signs that are actually very noticeable if you take a step back and look."
In total, the 28 mistakes made by police cost taxpayers $11,860.89 in repairs.
The Taxpayers' Union says this was a case of disrespect for taxpayer property.
Spokesman Louis Houlbrooke says New Zealanders were capable of handling the 'basic' task of filling up their car as it was important to them.
"Police seem to need a better understanding of the value of a car and property funded by the taxpayer," he says.
Louis says the number of instances in one year was 'incredible' and begged the question as to what was being done to prevent it.
But police disagreed and say the number of incidents was low.
A spokesman says the majority of misfuelling events related to petrol being put in diesel vehicles.
He says police had fitted 'dieselhead' devices to the majority of its fleet and are working on the rest.
"These devices are intended to stop petrol pump nozzles from being inserted into diesel tanks and we have been advised it's effective.
"However, we would like to point out that police refuel vehicles at least 225,000 times in a year and 28 instances of misfueling is a rate of around .012 per cent."
More on SunLive...