First Two Festival Days of the Season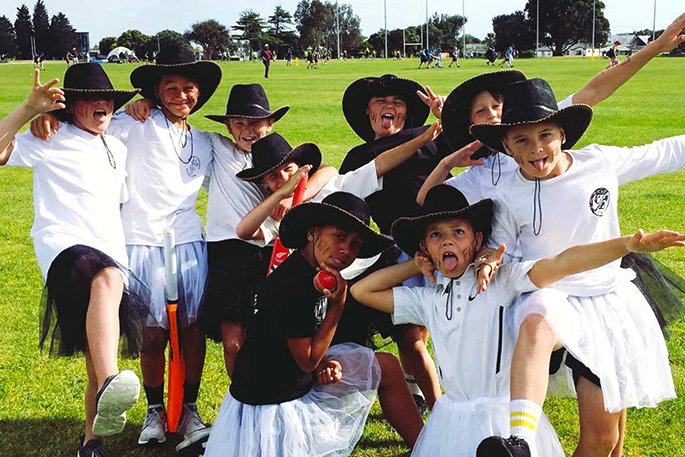 The first two Genera Biosecurity Junior Cricket Festival Days, took place on Tuesday and Wednesday November 5 and 6 at Boord Park in Rotorua and Blake Park in Mount Maunganui.
The laughter and myriad screams of delight from the Year 5 and 6 youngsters, told the tale of the success of the two Rotorua and Western Bay Festival days, where taking part in a fun environment and bonding with team mates took centre stage.
Much of the success can be attributed to the Bay of Plenty Cricket philosophy, where there are no tournament winners, with fairplay achievements recognized along with spot prizes on the day.
The Bay of Plenty Cricket Festival days kicked off on Tuesday November 5 at Boord Park in Rotorua, with eight very enthusiastic teams. At the end of the day, Aorangi and St Michaels Schools were presented with the day's fairplay awards.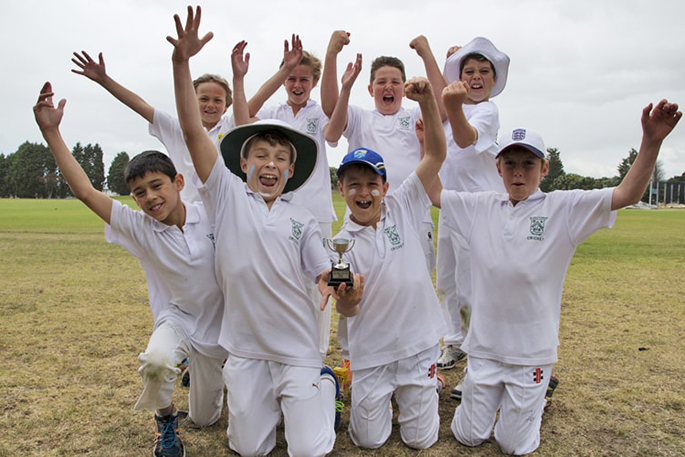 Twenty-two teams took part in the 16th Western Bay of Plenty Mini World Cup at Blake Park on Wednesday November 6. The most highly sought after award presented each year is the best dressed team award.
This year the best team prize went to Selwyn Ridge, who played under the banner of New Zealand. The team were kitted out in a full Black Cap playing strip including photos of their favourite Black Cap player on their hats.
The most improved trophy was given to Gate Pa School (Afghanistan), Tahatai Coast (Namibia) won the sportsmanship award, with Matua School (Australia) presented with the spirit of cricket prize.
Attention now turns to the Great Lake region, where the Taupo Cricket Carnival will be held at Owen Delany Park next Thursday November 14 2019.
Genera Biosecurity Junior Cricket Development Program – Festival Days
Genera Rotorua Festival Day Prizegiving
Fairplay Awards – Aorangi School & St Michaels School
Genera Western Bay of Plenty Mini World Cup Prizegiving
Most Improved Team: Gate Pa School (Afghanistan)
Best Dressed: Selwyn Ridge (New Zealand)
Sportsmanship Award: Tahatai Coast (Namibia)
Spirit of Cricket Award: Matua (Australia)
Upcoming Genera Junior Cricket Events
November 14 Genera Taupo Cricket Carnival @ Owen Delany Park
November 20 Genera Eastern Bay of Plenty Festival Day
November 21 Genera Western Bay of Plenty Girls Super 6's @ Blake Park
March 11 Genera Western Bay of Plenty Rainbow Cup @ Bay Oval
March 18 Genera Rotorua GoGirl Festival Day @ Boord Park
March 25 Genera Taupo GoGirl Festival Day @ Owen Delany Park
More on SunLive...