Waikato Business Publications calls in liquidator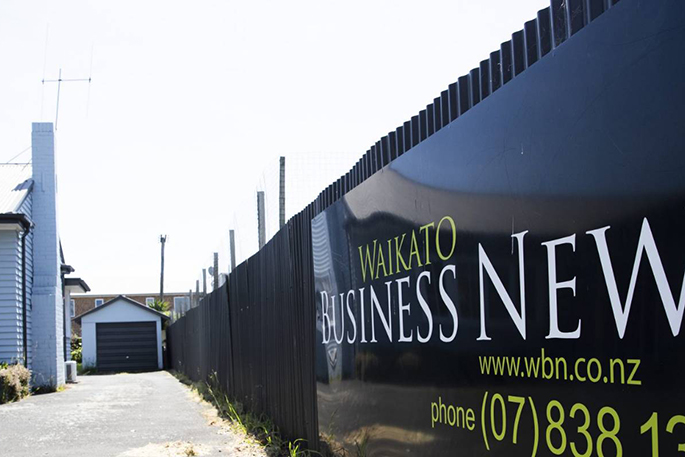 Waikato Business Publications, which publishes the monthly Waikato Business News has gone into voluntary liquidation.
The company's two shareholders and directors Deidre Morris and Alan Neben passed a resolution to go into liquidation on September 18, appointing Bryan Williams of BWA Insolvency Ltd to act as liquidator.
The company is a division of Neben Morris Media, which publishes six other magazines including Bay of Plenty Business News, INSPO Magazine, Waikato Agribusiness News and Grey Power Magazine.
In his first report filed on September 25, Bryan gave background to the liquidation:
"The company experienced slower sales from 2015 onwards, and in a drive to increase sales the company engaged more salespeople. Increased cost of sales and operating overheads, together with a decrease in revenue resulting from competing digital platforms, caused the activity to no longer be viable in the hands of the company."
Its provisional statement of affairs showed that it owed Inland Revenue $134,970.28.
Deidre could not be reached for comment, but Alan said it was a voluntary liquidation prompted by a restructuring of the business and there were no job losses as a result.
Neben said Waikato Business News would continue publishing.
Neben described the move as a "restructure". He was overseeing the Bay of Plenty News publication while Morris published Waikato Business News.
When asked to comment on Bryan's background to the liquidation, Alan said:
"There were a few issues there and we felt that a restructure was a better way of going forward. I think those changes are already looking pretty positive from what I can see."
The liquidators report said it was "not practical" at that stage to estimate the date of completion of the liquidation.
"This will depend on any investigative activity that may be required to be undertaken as well as any action I may take in respect of transactions entered into by the Company prior to the commencement date of the liquidation."
Waikato Business News editor Richard Walker would not comment referring all media requests to the business owners.
More on SunLive...