Two car crash in Welcome Bay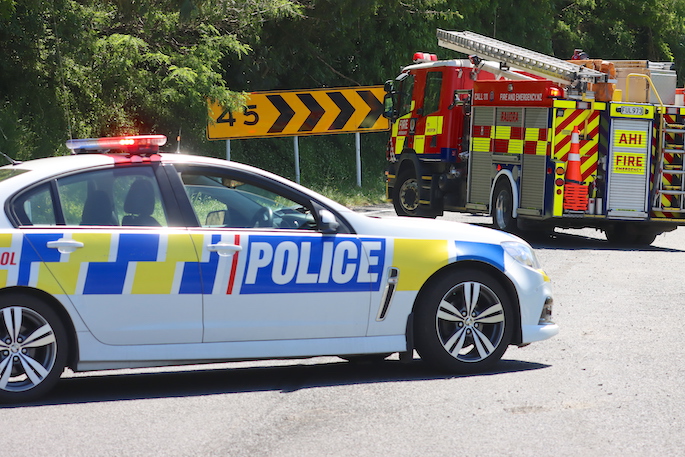 A two vehicle crash has occurred in Welcome Bay on Sunday afternoon.
Emergency services are responding to a two-car crash on Welcome Bay Rd. The crash is believed to have occurred about 1.15pm.
The collision happened in Kairua between Rocky Cutting Rd and Red Rd.
"All the occupants were out of vehicles and only sustained minor injuries," says a Police spokesperson. "However there's oil on the road as a result so the road is currently closed while it's cleaned up."
Some of the occupants have been transported to hospital for further checking.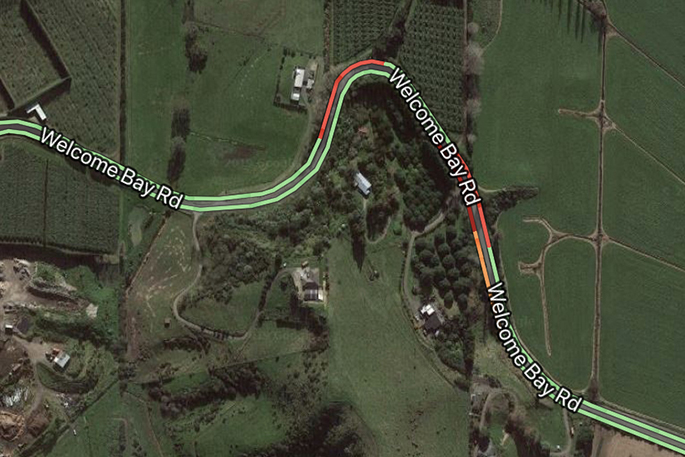 A truck crashed on Welcome Bay Rd on Tuesday November 5, also near Rocky Cutting Rd, blocking the eastbound land for some time.
At the scene? Phone 0800 SUNLIVE or email newsroom@thesun.co.nz
More on SunLive...