What's on - cancellations, fairs, art and mud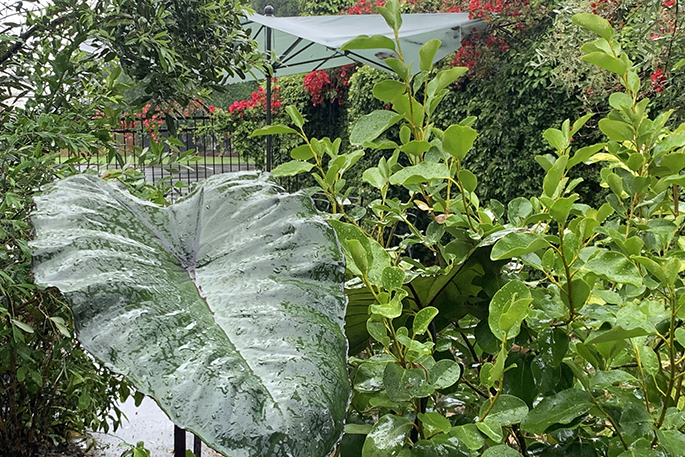 The inclement weather has meant that several events planned around the Bay of Plenty today have been cancelled.
Showers are expected to turn to continual rain this morning, heavy at times with possible thunderstorms in the morning and evening. Northerlies are expected.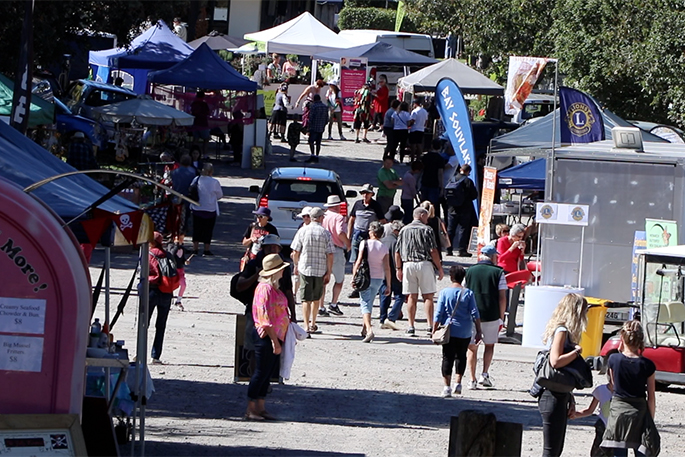 The popular Te Puna Quarry Fest has been cancelled today due to the muddy conditions at the park due to rain overnight. With more rain expected mid-morning, organisers expect that the conditions will turn the quarry into a 'mud bath'. More on this cancellation here
The Papamoa Lions Club Market is cancelled today due to rain.
The Walk 2 D'Feet MND, due to start at 9.30am at Fergusson Park has been postponed until February. More here
The Tin Man Triathlon at Mount Maunganui is still on, with road closures in place until no later than 4pm. More information on the Tin Man Triathlon road closures here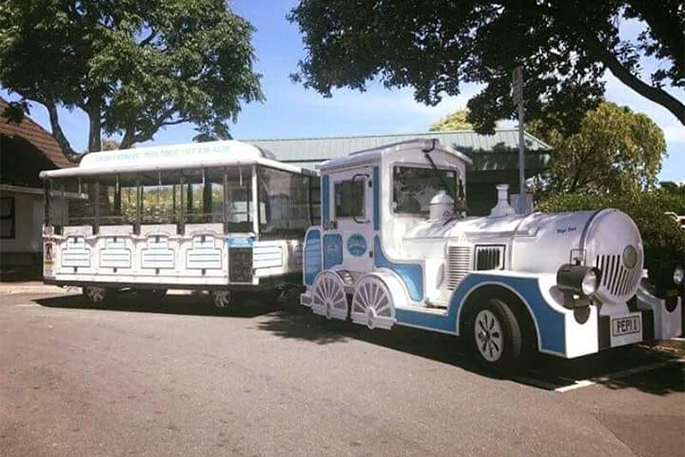 The Pepi Toot train is unable to run today due to the road closures from the Tin Man Triathlon.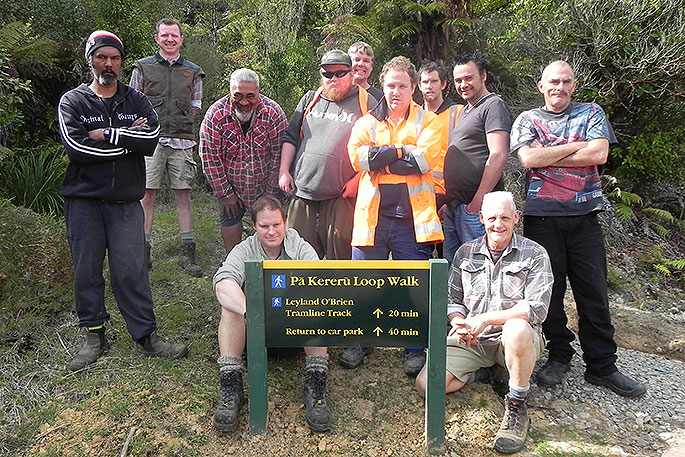 Due to the inclement weather, the official Pa Kereru Loop Walkway Opening will be moved from the Blade to inside the Whakamarama Hall at 2pm today. Check out more here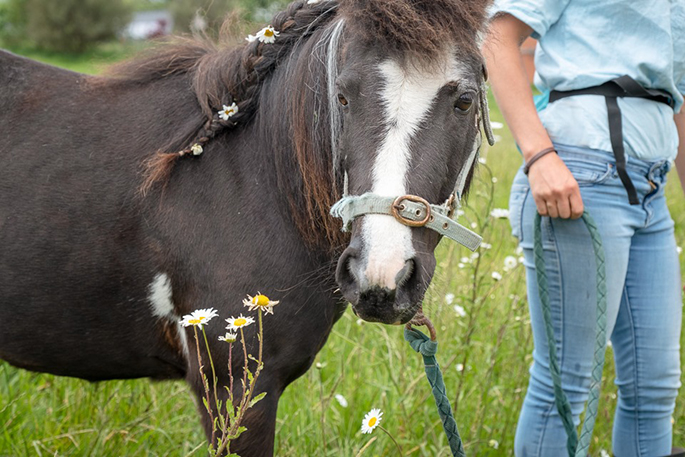 The Tauranga Waldorf School Fair and Open Day is on today from 10am – 3pm at the school at 364 Welcome Bay Rd. Come and enjoy games, crafts, food, drinks, entertainment. More here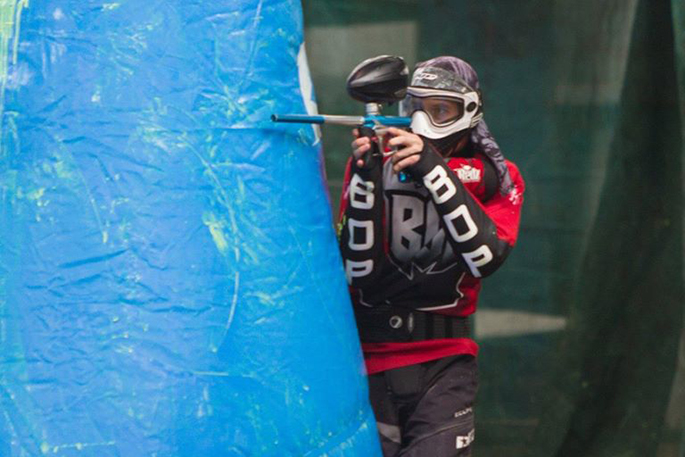 If getting muddy is your thing, check out the BOP Paintball Club Day at TECT All Terrain Park from 10am – 4pm. Everyone is welcome. See here for more details or visit the website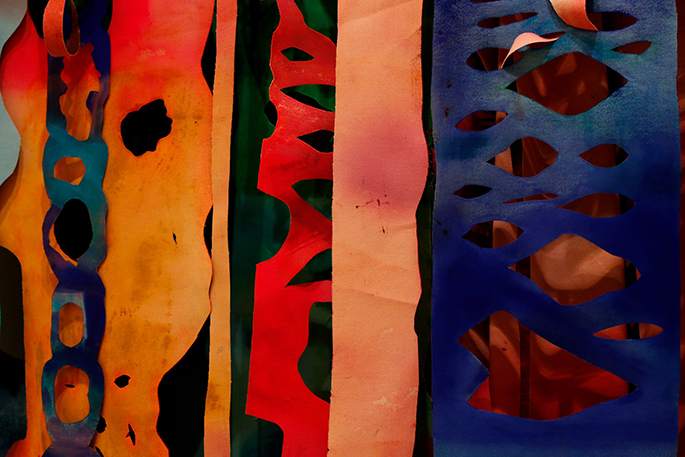 The Miles Art Awards is open for entries. Submissions can be made until December 31 and is an opportunity for aritsts residing in the Bay of Plenty to submit their most accomplished artworks for Tauranga premiere art award. To find out more click here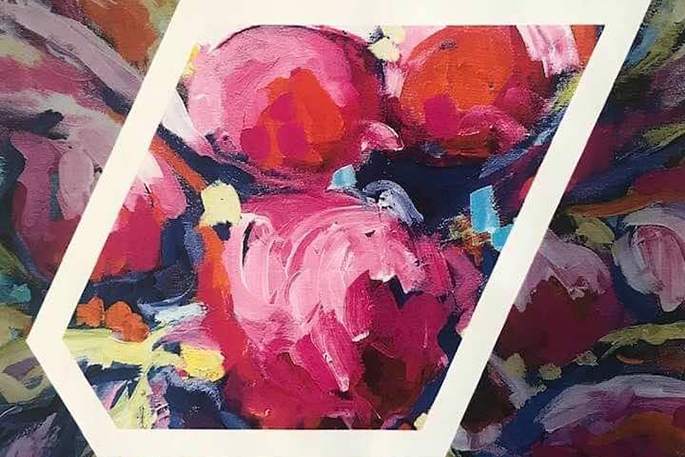 There are exhibitions on today at Tauranga Historic Village. Check out 'Passion with Paint', a group exhibition from Sue Mac Dougall, Suzy Cels, Jenn Brotherton and Melody Downie at the Incubator Creative Hub.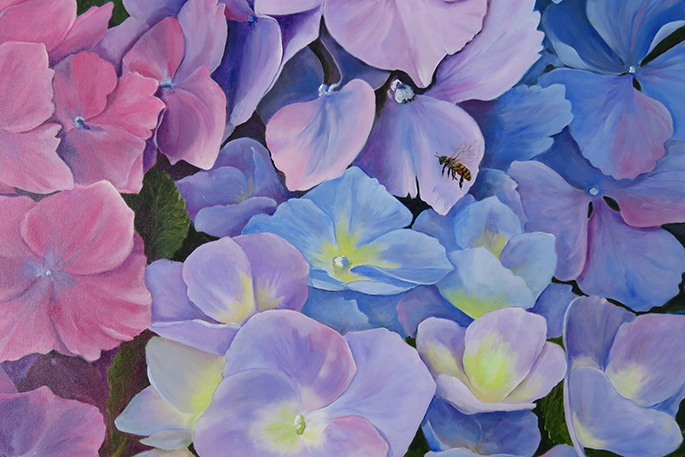 The Bob Owens Retirement Village and the Katikati Art Group are holding an Art Expo from 10am – 3pm at the village at 112 Carmichael Rd, Bethlehem. Entry is free, although a cold coin donation is welcomed to go towards the Breast Cancer Foundation NZ.
There's a Frock Swap, hosted by Envirohub Bay of Plenty and Sustainable Backyards Bay of Plenty at the Arataki Community Centre from 1.30pm – 3.30pm. Bring up to 5 fabulous good quality items that you would give your friend and be ready to find a whole new wardrobe. More here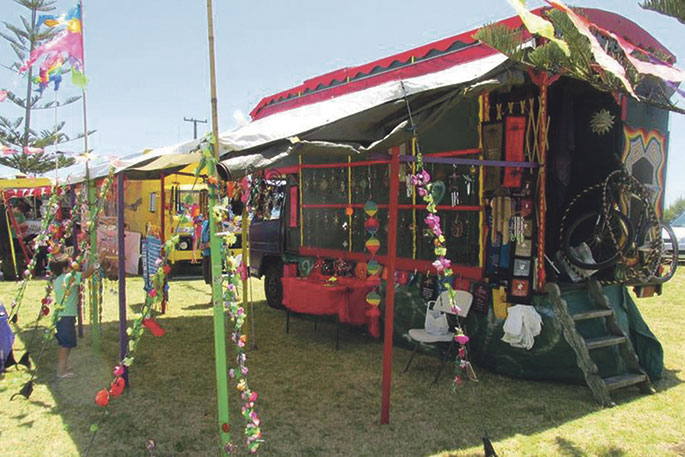 At the Simpson Reserve, Papamoa today you'll find a gypsy fair, with free entry from 9am – 5pm. This is the 30th year that the gypsy fair has visited. More here
What else is on today?
Bayclay Exhibition 2019
Presented by Bethlehem Pottery Club 10am-3pm at Baycourt Exhibition Hall, 38 Durham St, Tauranga. www.facebook.com/bayclayexhibition
---
Bible Seminar
1:45pm Greerton Senior Citizen's Hall, Maitland St, Greerton. Title: Jesus back in his home town, Learning from Him. Interactive, Q&A. All welcome. Mary 573 5537
---
Bopmpbc November Club RaceDay
Race day at Thunder Valley lake, Taurikura Drive, The Lakes, Tauranga. Racing starts at 9am. Lots of thrills & spills.
---
Croquet
Tauranga Domain, Cameron Rd, 12:45 for 1pm start, Sun, Tues, Fri. Beginners welcome. Peter 571 0633
---
Garden Ramble
Katikati Rotary's biennial event: Up the Garden Path. 9am-5pm. Weekend tickets $20, available from Katikati information centre, or gardens on the day. Wet or dry.
---
Is 5G radiofrequency safe?
Lecture with well known lawyer, Sue Grey, on the known & unknown dangers of 5G wireless technology. Tauranga Central Baptist Church, 640 Cameron Rd, 4-6pm.
---
Loud Shirt Coffee Group
At Double Teaspoons Cafe Papamoa Plaza 10am. Wear your brightest shirt or top. Mix, mingle & chat. James 021 373 523
---
Mah Jong Te Puke
Thursdays & Sundays 12:45-4pm. All players visitors & beginners welcome (free lessons). Te Puke Lyceum club rooms, 8 Palmer Pl. Ph 027 430 6383
---
Messy Church
Join us for fun activities, faith exploration, celebration time. Meal provided. 4-6pm at St John's Anglican Church, 94 Bureta Rd.
---
Ninja Knits Hook Up
Social knitting group of mad yarn bombers, sultry stitchers & happy hookers. First Sunday of month, 9am-12pm, The Incubator, Historic Village. info@www.theincubator.co.nz. Ph 571 3232
---
Radio Controlled Model Yachts
Sun & Thurs 1:30-4pm, in pond behind 24 Montego Drive Papamoa, sailing Electron Yachts for fun. Adult beginners welcome. Graham 572 5419
---
Sunday Stitch Workshop
Textile Art casual get together. Create treasures with Kristy Clegg. First Sunday of month, 10am-1pm. $10. The Artery, Historic Village. Info@www.theincubator.co.nz. Ph 571 3232
---
Tauranga Underwater Hockey Club
Have a go at underwater hockey at Baywave at 5pm. No experience needed. Just come with your togs & we'll provide the gear. https://www.sporty.co.nz/taurangauhc emailtuwh@gmail.com
---
The Sociables
A group of males & females in 30s/40s/50s age group that meet up to dine out or go for bushwalks etc. Ph 022 012 0376
---
Travel Friendship Force
Interested in international travel with home hosting? Tauranga Western BOP Friendship Force is part of a worldwide organisation! Ph Barbara 574 5711 or Jonathan 572 2091
More on SunLive...