New wine hub in the Bay of Plenty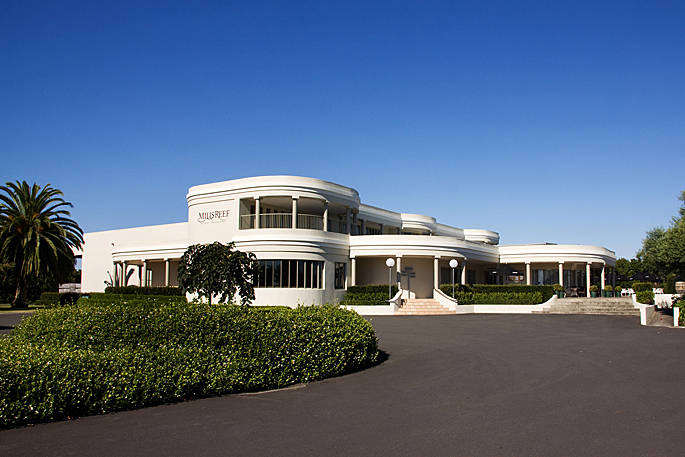 Tauranga icon Mills Reef Winery is moving from their site on Moffat Road to Leveret Estate.
Formerly known as Morton Estate the new winery site is 20 minutes from Tauranga on SH2 and just east of Katikati.
Mills Reef director, Tim Preston says, "We explored many site options, but the opportunity to team up with Leveret and create a Bay Of Plenty wine destination hub certainly stood out as the preferred option."
The Mills Reef brand will continue to source its grapes from the Hawkes Bay region, with the winemaking from 2020 season onward being completed at the Katikati site.
"We have a lot of loyal followers here in Tauranga, so it's great to be able to stay in the Bay Of Plenty. The move will also give us access to some new vineyards and we look forward to exploring those options."
The current Mills Reef winery restaurant will remain open in Bethlehem until Saturday, December 14 and the tasting room until Sunday, December 22.
After this the tasting room will be moved to the new Katikati site where wine lovers will be able to continue discovering and enjoying the Mills Reef wines on offer.
The present Bethlehem site is already in the initial stages of redevelopment into a lifestyle retirement village.
The landmark art-deco winery building will be retained and extended to eventually become a communal centre for the village.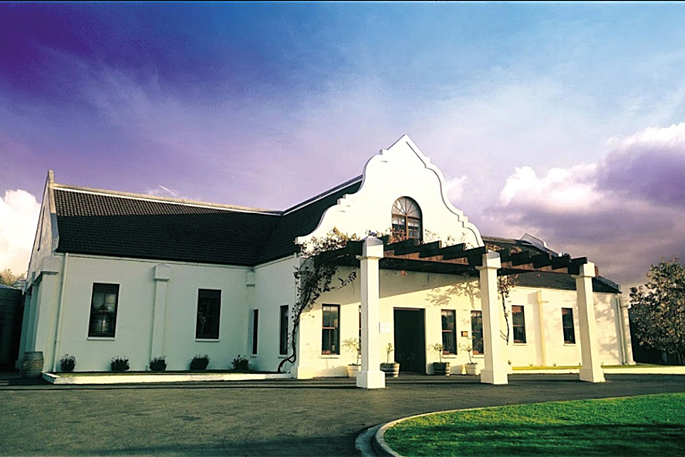 Leveret Estate winery in Katikati. Supplied image.
"It's great that the winery's history on this site is being preserved through retention of the building, whilst naming of the village and its streets also pays homage to that history."
Tim says that over the 25 years Mills Reef has been on its Bethlehem site, there have been many special occasions including weddings and celebrations.
"It's great that the main building will remain to retain those memories."
As for the winery's new Katikati location, Tim says "we look forward to partnering with Leveret Estate to offer wine lovers a new and exciting wine destination experience for the Bay".
Director of Leveret Estate Wines, Fiona MacDiarmid says, "We've had a long association with Mills Reef, and this move to begin sharing our winemaking facilities and cellar door is an exciting development."
More on SunLive...