Power pole catches on fire in BOP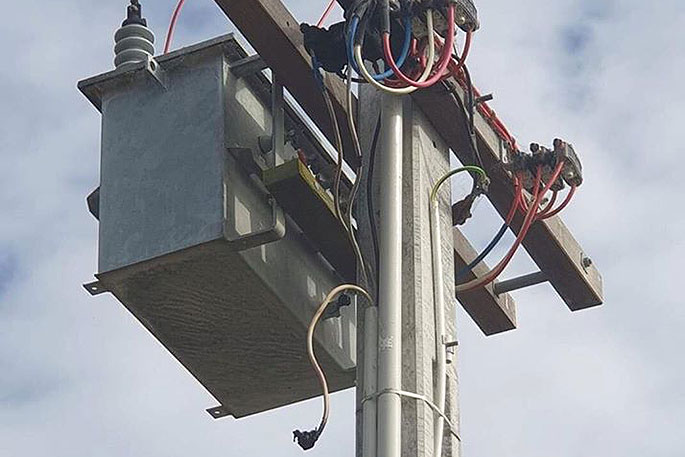 A power pole on fire sparked callouts for a Bay of Plenty fire brigade.
"Busy day for Matata fire Brigade... at 8:19 am and yesterday morning we received an emergency call for a power pole on fire along Thornton Road," says a post on the Matata Volunteer Fire Brigade Facebook page.
"We quickly dispatched a crew in MATA941 East towards Whakatane. At the scene we found a power pole transformer that had caught on fire put itself out but also a small fire lit underneath the power pole.
"A farmer had already put this fire out however we came to investigate to make sure that things were safe and then soon after the part of the scene."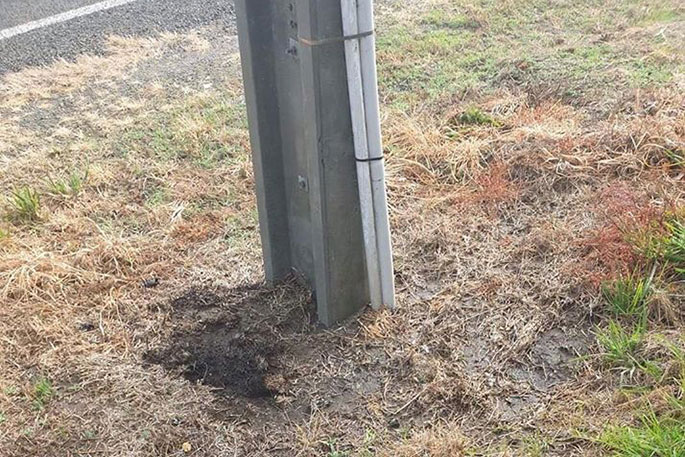 Another callout at 5.41pm saw the brigade respond to a medical emergency for someone suffering traumatic injuries.
"A crew quickly dispatched our medical van to the scene on Arawa Street, where we found a man who had returned from fishing with injuries sustained in a boat rollover somewhere," says post on the brigade's Facebook page.
"The man appeared to be suffering serious head and spinal injuries and as soon as the ambulance arrived on site and we assisted them in getting him into the ambulance on the way to hospital."
So far this year, the brigade has attended 83 callouts, 49 were of a medical nature, 17 motor vehicle crashes, 16 fire related calls and one prank call.
More on SunLive...