ConneXu supporting communities for 30 years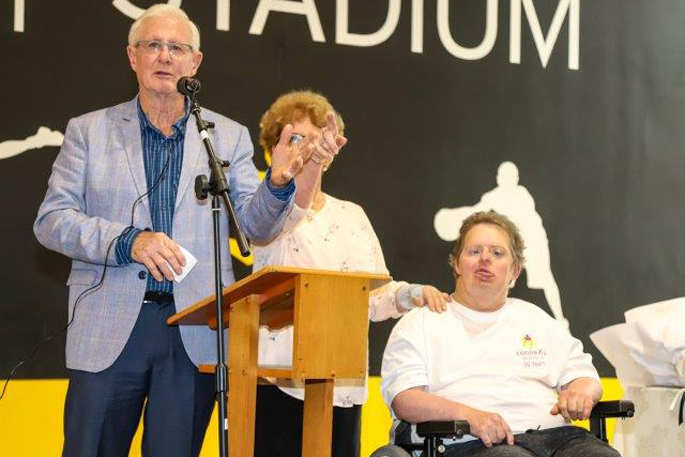 Local disability support organisation, ConneXu, recently enjoyed an afternoon of celebrating their 30-year anniversary.
It was a celebration for everyone who has been a part of the not-for-profit organisation over three decades – the people they support, the families who have been part of their journey, staff who helped to get them there, and the local community who have supported them.
"ConneXu has come a long way and has been part of a lot of people's lives since they started out as Te Awamutu Residential Trust in 1989," says a ConneXu spokesperson.
"Back then, they had a staff of seven and were founded as a disability support service for ten people with intellectual disability who were leaving Tokanui Hospital."
30 years later, and they have grown to support over 100 people across the Bay of Plenty, Waikato, and King Country, with 160 staff. They have also expanded their services to include advocacy and mentorship for people with physical disabilities and traumatic brain injuries.
Gabbie spoke of how she has thrived since being supported by ConneXu. Image: Supplied.
As well as a welcoming powhiri, cake cutting and reflection on ConneXu's history, people who had been a part of the ConneXu journey shared their stories.
Michael has been support by ConneXu since the organisation's beginnings. His parents, Colin and Pauline, spoke about how ConneXu had enabled Michael to live the kind of life he never thought was possible and given the family a network they could rely on.
Gabbie spoke of how she has thrived since being supported by ConneXu and her pride in the things she has managed to achieve.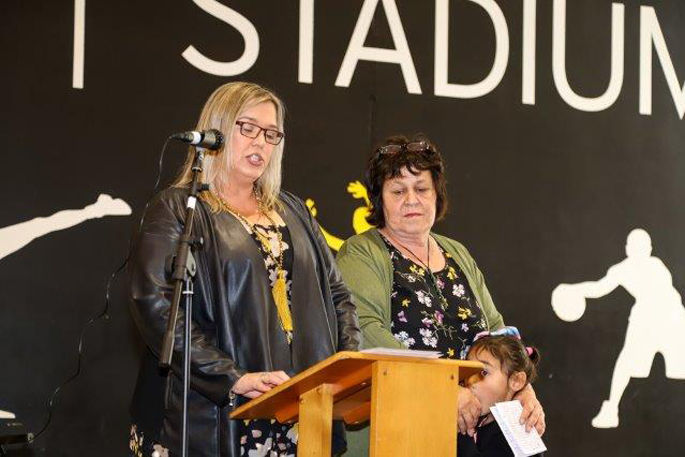 Brenda Howell with her mokopuna, next to ConneXu CEO Fern Ryan. Image: Supplied.
More on SunLive...