Calls for stricter porn filters to protect kids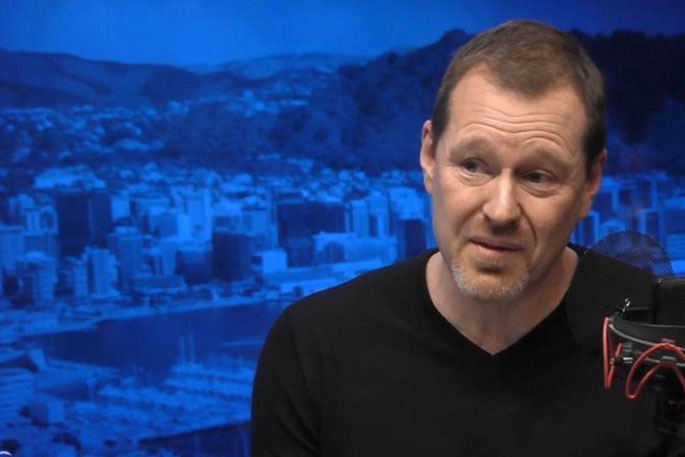 Children are watching pornography to understand sex and that'a huge concern, Chief Censor David Shanks says.
Internal Affairs Minister Tracey Martin has signalled she wants to change the law to make it harder to watch explicit material and has asked Internal Affairs staff to make proposals for changes to the law a priority.
Tracey says she knows more and more porn is slipping through the cracks of the systems, and children are being exposed to it.
British lawmakers voted last month not to implement a law known as the "porn block" which would have forced internet users to provide proof of age before they could watch porn.
Last year, chief censor David Shanks released research that showed pornography was too easy to access and was watched by a quarter of New Zealanders under the age of 12.
He told Morning Report today that he shared the Minister's concern over the current availability of pornography for children although any changes would need to respect people's rights and privacy.
He says porn had been around for a long time and is understood to be something that may need to be regulated for adults' consumption, but it is not good for children.
David's research found that children were accessing it "beyond doubt".
"Many of them are watching it in order to obtain an understanding of what sex is, to understand and develop their sexuality and anyone will tell you that is a terrible outcome because pornography is an awful educator for kids."
There needed to be a look at how the current environment and the commercial delivery of porn could be "rebalanced", he says, and with respect to children could be stopped.
A lot of solid work has been done in the UK Parliament for an age verification bill and Brexit is among factors that had stopped it advancing at the moment.
Age verification is not on the table, but filters could be applied when a user connected to an internet service provider, says David.
These adult content filters would be turned on by default but could be turned off if users did not need that kind of filter operating.
For parents, the pornography situation was very complicated, Mr Shanks said. Technology kept changing, filters were not easy to apply, and children usually became more digitally savvy than parents as they got older.
He says Internal Affairs would take the lead on policy proposals for the Minister, and his office would work closely with them on advice and suggestions.
More on SunLive...