Hockey players shine at awards evening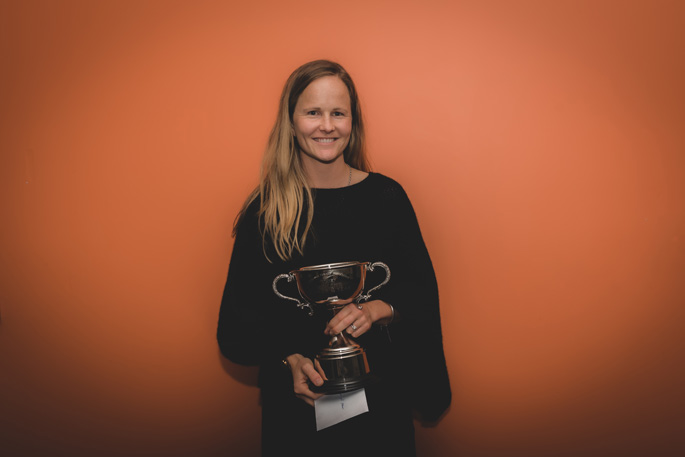 Otumoetai Club's Denym Clarke has been named Tauranga Men's Player of the Year at the Tauranga Hockey Association awards.
CMS Mount Maunganui Club's Kate Pahina was awarded the Tauranga Women's Player of the Year.
The awards are designed to recognise achievements throughout the season and to reward the players, supporters, officials, coaches, and volunteers that have worked so hard to create such a successful year.
New Zealand Black Ferns captain Les Elder was the guest speaker and in reply to our MC Brent Edwards' questions, gave some insights on women's international rugby life, how to come back from serious injury and what motivates her.
Hockey in Tauranga is getting stronger every year with a greater number of people involved in the game and the quality of players improving. This has been shown in results locally and nationally.
Tauranga Hockey's International Player of the Year is awarded each year to a player who has participated in the Black Sticks or Junior Black Sticks over the past 12 months and has had at least a two-year affiliation with the Association during their career. This was again awarded to Samantha Charlton who was part of the Black Sticks team that won Oceania Cup and qualified for the 2020 Olympic Games and played in a home NHL tournament with Midlands.
The Junior Player of the Year Awards went to Emilie Logan -Bethlehem College and Fraser Pugh -Tauranga Boys' College who both had strong seasons for their schools and then went on to represent the Midlands Under 18 teams at national tournament. Emilie was also selected into the NZ U18 camp recently held in Tauranga.
A new award in 2019 was Official of the Year, awarded to Sarah Garnett who performed her technical roles with distinction throughout the year, officiating in local, regional and international events, while acting as an ambassador for officials including the mentoring of other officials.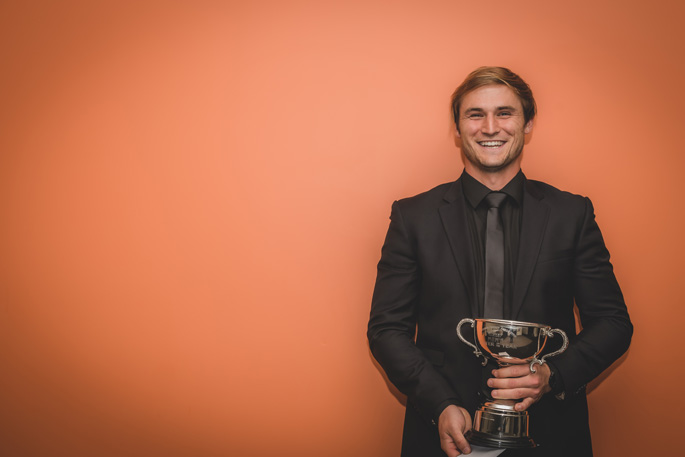 Male Player of the Year, Denym Clarke.
Male and Female Coach of the Year went to Narayan Singh and Gill Gemming respectively. Brooke Johnson and Antony Bax won the Female and Male Umpire of the Year. The Bill Webb Volunteer of the Year Award went to Antony Bax for the work he does both in his role as chair of the Officiating Committee and his work with the Operations Committee as well as also umpiring and coaching teams.
The night also recognised the following milestones that were achieved throughout the season:
Madeline Fleming, Ruby Evans, Jaimee Eades and Emilie Logan were selected into the NZ under 18 camps.
Phil Gillanders was named Hockey New Zealand's Volunteer of the Year for 2018.
More on SunLive...