Stinky smells prompting council calls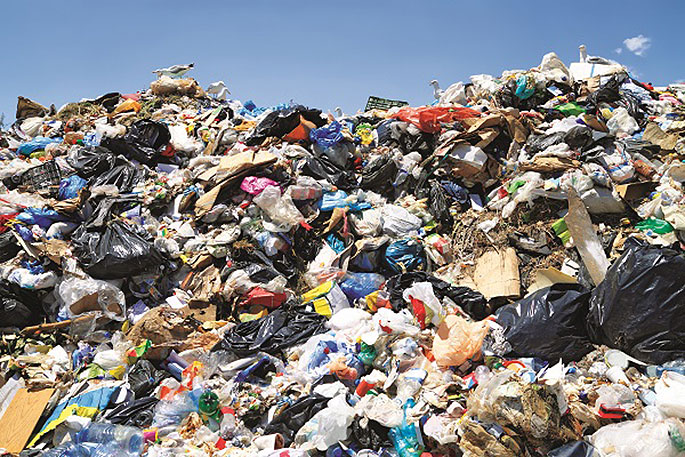 A combination of hot weather and westerly winds is prompting people to call the Bay of Plenty Regional Council's pollution hotline.
"We've been getting a lot of calls about stinky smells in the Te Maunga area to our Pollution Hotline this week," says a post on the Bay of Plenty Regional Council Facebook page.
"It seems the heat and westerly winds is spreading the smells far and wide!
"This is just a quick update to let you know that we are responding to the complaints and will be meeting with the businesses in this area to talk through what can be done.
"We know this is having a significant effect on those living in the area and we hope to get a resolution by the businesses responsible as soon as possible."
More on SunLive...