Movember charity calls for after work 'happy hour'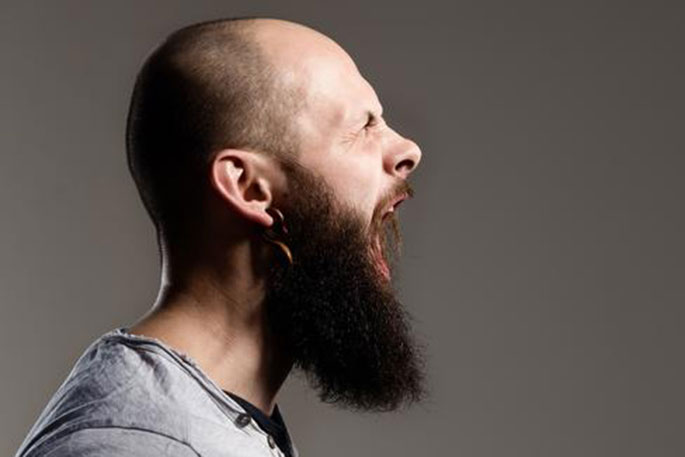 A men's health organisation hopes to change the way people view and use the traditional happy hour, asking businesses to finish early so their employees can use that time to discuss their mental health.
The global charity which runs the Movember campaign - where men raise funds and awareness by growing their facial here for a month - has asked businesses to join forces for the sake of suicide prevention and men's wellbeing.
Businesses like Lion Breweries, Auckland Transport, Dominion Constructers and Buddle Findlay are pledging to support the Movember cause.
Some companies have agreed to shut 30 minutes early everyday for the month to allow their workers to intentionally converse about their mental health with friends, family or collegues.
Movember Foundation's Manager, Robert Dunne says men often attached their self-worth to their job, and mental health discussions should be prioritised as part of our lifestyle.
"You say to blokes, how long has it been since you caught up with your groomsmen from your wedding? Quite often men will say six months or one year ... we can do better than that."
A Suicide Mortality Review Committee found the farming and construction industry are the highest proportion of suicides across all industries in New Zealand.
Since 2003, millions have joined the men's health movement funding more than 1200 projects focusing on prostate cancer, testicular cancer, mental health and suicide prevention.
Robert says the foundation's goal is to have 15,000 men signed up to participate in Movember this month.
More on SunLive...