17th Ave incident 'horrifying'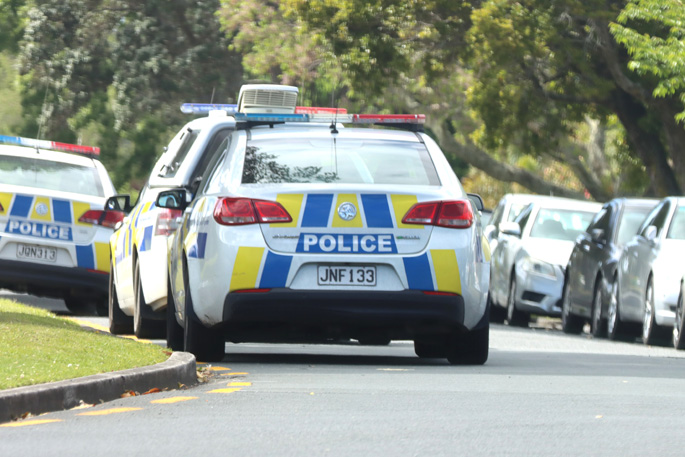 'It was the scariest thing I've seen in my life. It was horrible.'
That's how a local Tauranga resident is describing the incident that unfolded at the intersection of Cameron Road and 17th Ave on Friday morning at around 10.05am.
The resident, who wishes not to be named, was driving along Cameron Road heading to an appointment when she stopped at a red light at the 17th Ave and Cameron Road intersection.
"I got to the lights and I just heard this smash. There would have been five or six men, and this one man had a baseball bat smashing a car's windscreen.
"I don't' know what actually went on but it was just like watching a movie. It was horrible.
"My hands were literally shaking. It was so scary. That's why I thought I'm just going to put my foot down and go because I didn't know if they knew the person in that car or were just going around selecting cars.
"What is Tauranga coming to? With the thing that happened in Welcome Bay the other night and then you've got this going on."
More on SunLive...