Ghoulishly good time at Te Puke Treat Trail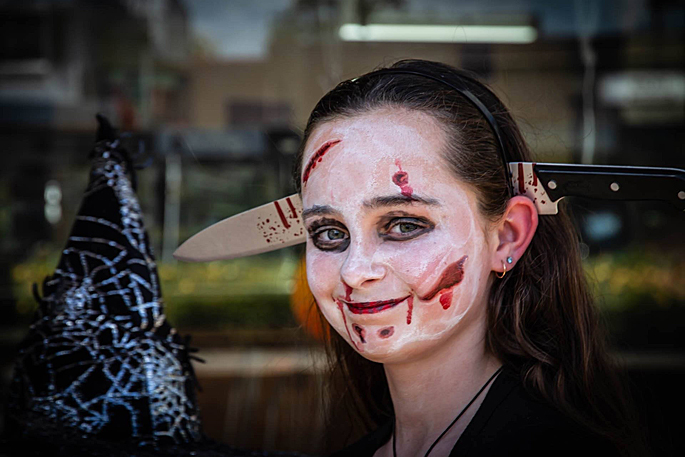 Ghosts, witches and zombies took over the streets in Te Puke for the Treat Trail to celebrate Halloween.
Between 2000 and 3000 adults, children and dogs donned their scariest costumes to hit the main street.
EPIC Te Puke marketing manager Rebecca Larsen says they had the biggest turn out so far in the three years the event has been running.
"It was amazing. We had 38 or so stops on the trail. The idea is that the participants get to visit the shops and trick-or-treat and some of the shops decorate really well."
She says the library had an entire room decorated and the community centre had a photo booth set up.
This year's theme was Monsters VS Aliens but Rebecca says highlights included a family dressed as sugar skulls from the Mexican Day of the Dead holiday and The Te Puke pipe band dressing up.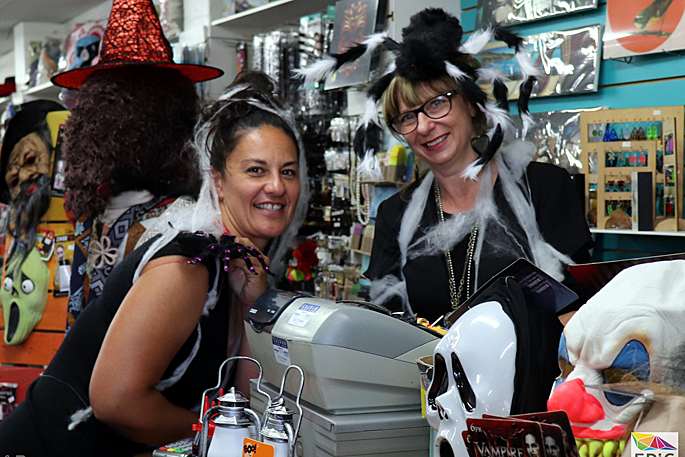 "Part of the event that makes it so incredible are the efforts that the participants go to for their costumes."
She says the Treat Trail has a dual purpose of showcasing the shops and bringing people together.
"We've always done it in a way that it's family-friendly.
"It's all about us getting families out, getting people out to meet the community.
"When you've all got silly costumes on it breaks down those barriers. It's just so much fun.
"It's also a chance to show off the shops and town and get people walking around Te Puke and noticing what's available out that way."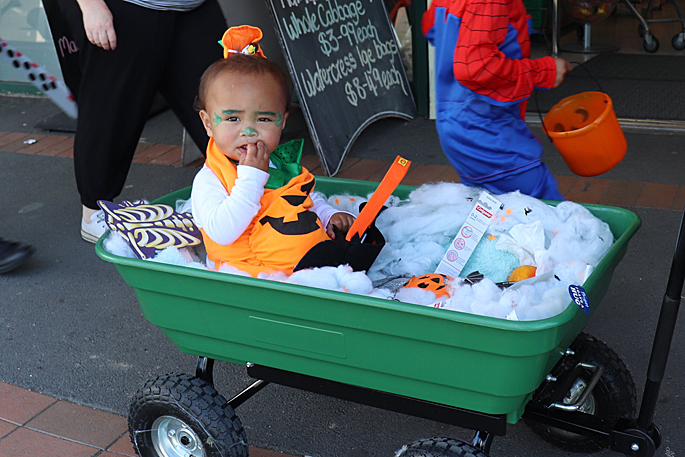 This year Creative Te Puke Forum organised The Hallows Evening Zone in Palmer Place with live entertainment and food trucks.
Rebecca started the event after living in Canada for eight years and being inspired by how they celebrate Halloween.
She says when they first started the event people said it wouldn't work because it's too American but it has taken off and grown every year.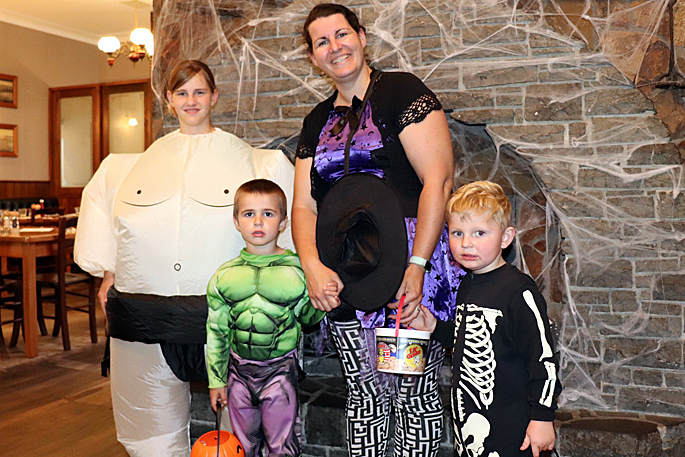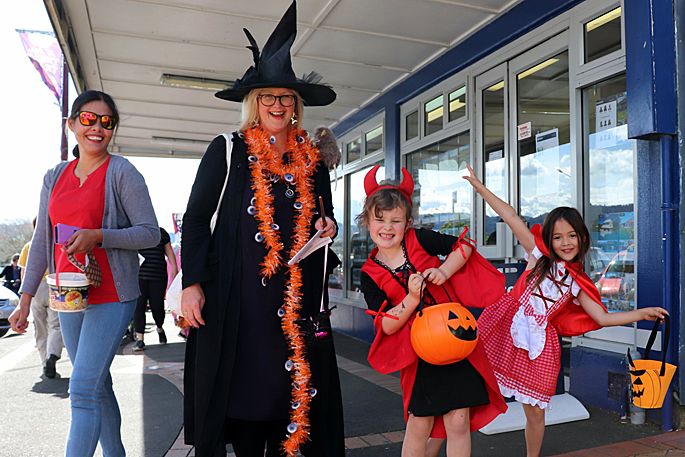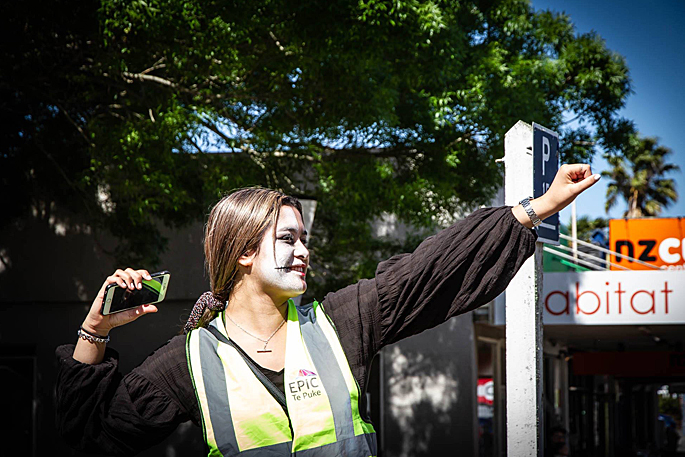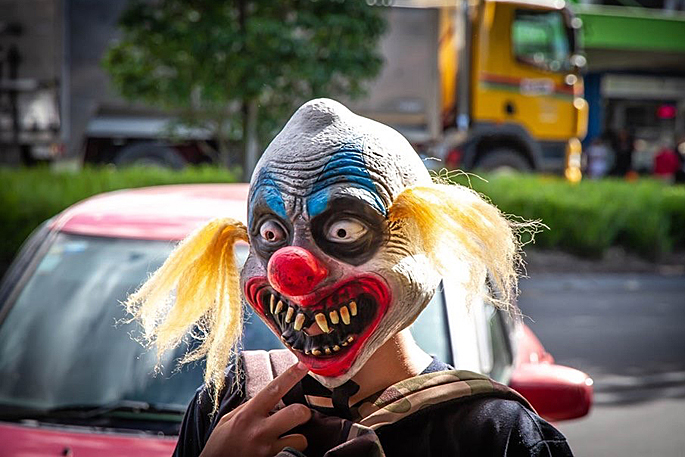 More on SunLive...