Police target meth-fuelled crime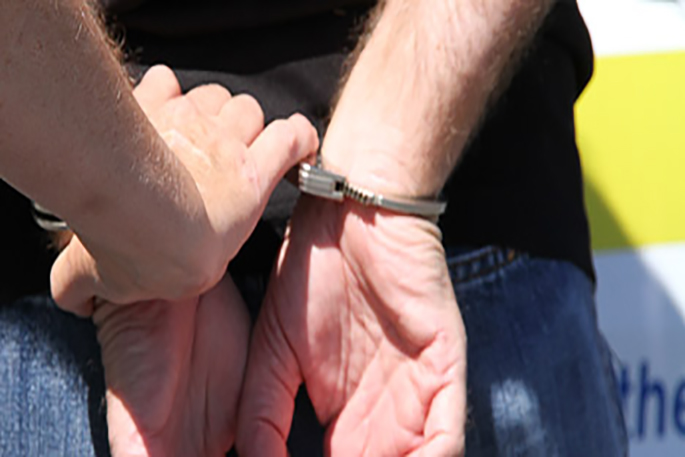 A six-week investigation into a number of recent crimes has led to a several arrests for burglary, theft and vehicle theft.
The investigation has identified a group of people linked to over 35 possible offences, who have been apprehended with assistance from the Thames community.
"Police believe much of this offending is driven by methamphetamine addiction and have carried out a number of search warrants in Thames this week, leading to the arrests of four further people for drugs offences," says a post on the Waikato Police Facebook page.
"It's been a busy few months overall for Thames Police and since July, officers have made 135 arrests including 15 burglary arrests, with 165 active investigations underway.
"Along with these ongoing investigations officers are also working to prevent crimes and crashes, with bail checks, vehicle stops and checkpoints, work on the beat and home visits.
"There is no place in our community for this offending and Thames Police continue to work hard to prevent and investigate crimes, and hold those responsible to account.
"Many of these recent results would not have been possible without the assistance of the Thames community.
"We encourage anyone with information about criminal activity to contact Police on 105, or Crimestoppers anonymously on 0800 555 111.
"As always, if you see something suspicious, call 111 at the time."
More on SunLive...