Jetting off to help the Cook Islands SPCA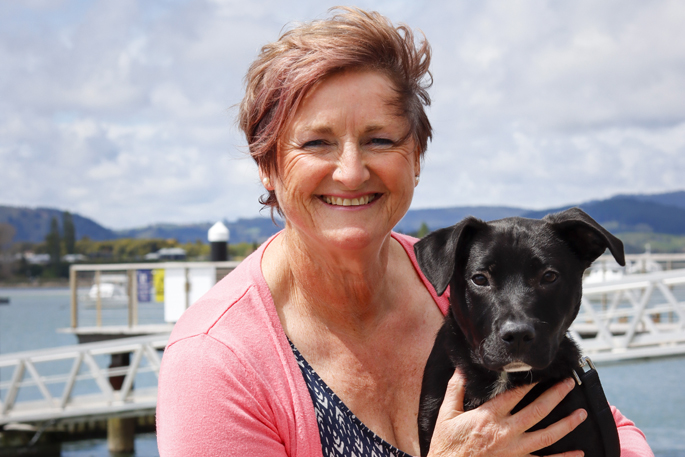 Sue Murray is preparing to jet off to the Cook Islands in November, but she won't be doing the typical holiday attractions while there.
While Sue is there, she will be helping the Cook Islands SPCA.
She has a real passion for animals, in particular dogs, and being able to make a difference to their lives where she can.
"I guess we all like to think we can make some contribution to make a life better so when a colleague saw this opportunity pop up on her Facebook feed, she knew I would jump at it," says Sue.
She will be in the Cook Islands from November 9 to November 23, and has taken two weeks of her annual leave, paying for the tickets and everything out of her own pocket.
During her time in the Cook Islands, she will be supporting the SPCA staff through assisting with the general care of the dogs at the Cook Islands shelter.
She will also be required to transport dogs to the vet clinic for vet care.
"The shelter also has a focus on re-homing and fostering the dogs and this is where I hope to support them, by sharing many of my skill including education in dog welfare and safety.
"There is also an opportunity to take the dogs to the local Saturday market."
Other duties that Sue will be doing during her time in the Cook Islands include supporting the microchipping programme, de-sexing programme and the op shop.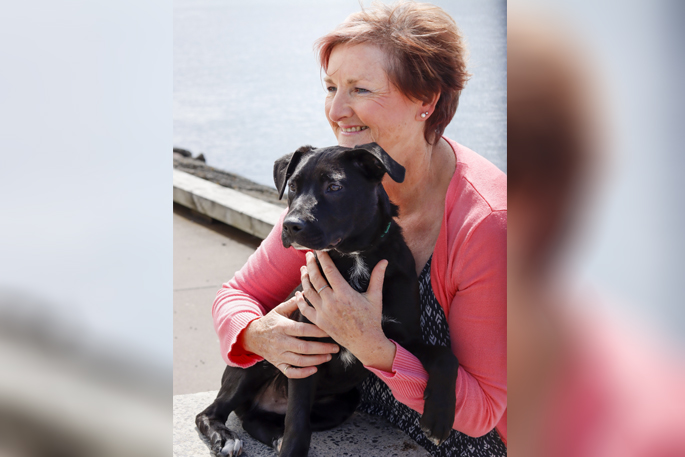 "I hope that my previous experience having had my dog training business, and current knowledge in my current role will benefit to this role."
Resources in the Cook Islands are not always readily available, nor do they have the funds, so Sue has created a wish list of things she hopes some likeminded generous animal lovers may wish to donate.
Those wishing to donate money, can head along to the Give-a-Little page, those funds are going to be used to freight a pallet of dog food.
Those wishing to donate items can drop off items at collection boxes at Tauranga Vets, Holistic Vets – Fraser Street, and Kiwi Pets pet shop at Fraser Cove.
Items on the wish list are:
Gauze.
Benodine.
Iodine/ Chlorhexidine.
Flea/worm treatment.
Dog Shampoo.
Leads- long and short.
Metal water bowls.
Bandaging and basic first aid supplies.
Neotopic/neosoothe.
Antibacterial creams/sprays.
Collars.
Dog treats- anything good for training.
"As the saying goes 'it makes little difference to the world to save one dog's life but a world of difference to that one little dog' and I guess in a nutshell that is why I am doing it."
More on SunLive...