Orca spotted near Mount Main Beach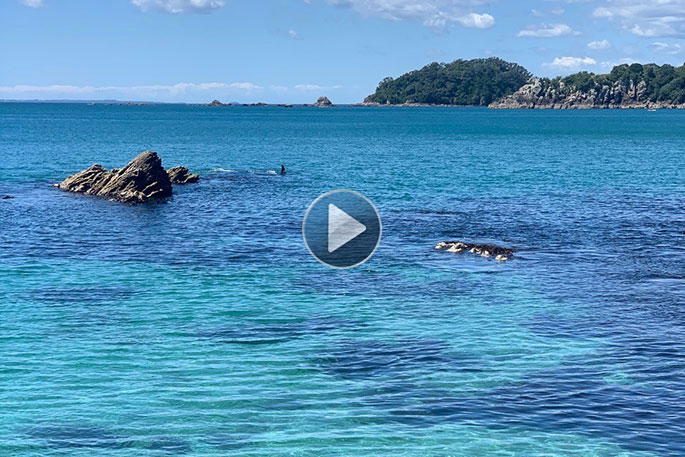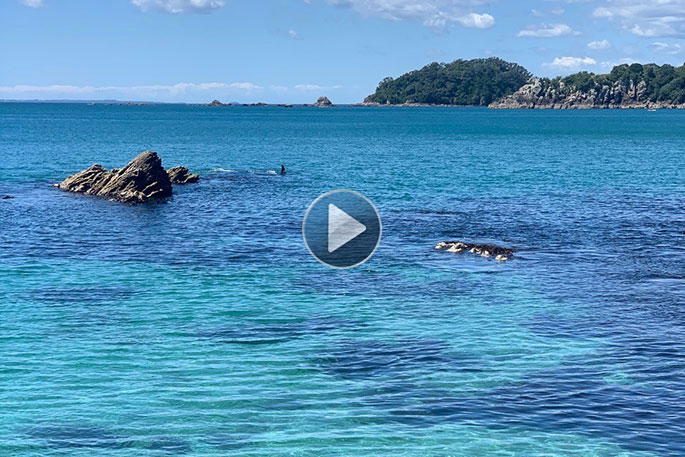 Click the image above to watch the video
A pod of orca have been seen near Mount Main Beach this afternoon.
While many people were in the beach soaking up the sunshine rays, it appears the marine mammals were in the water hunting rays of their own.
Photos sent to SunLive show one of the whales swimming in and round the rocks near Moturiki/Leisure Island.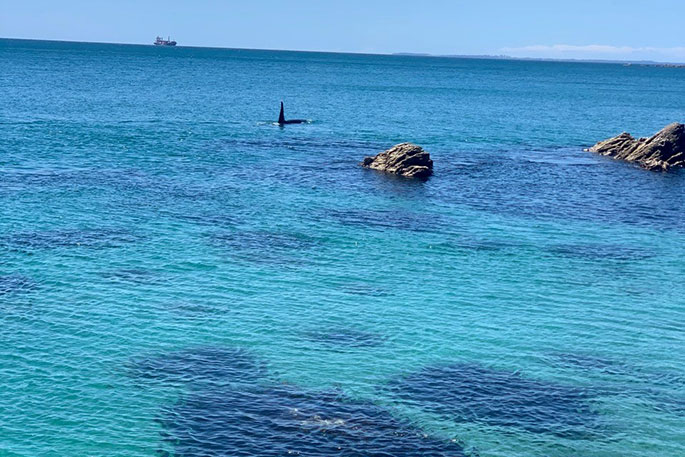 Orca, also known as killer whale, is well known and can be identified relatively easily by its distinctive black and white markings and very tall, prominent dorsal fin. They can grow up to 9 m in length, with male dorsal fins reaching higher than a metre.
Orca flippers are large and paddle-shaped and overall the body is robust. They are acrobatic and are commonly seen breaching and flipper-slapping.
Females and males differ in that males are longer and bulkier than females and females have smaller, more curved dorsal fins, and smaller flippers.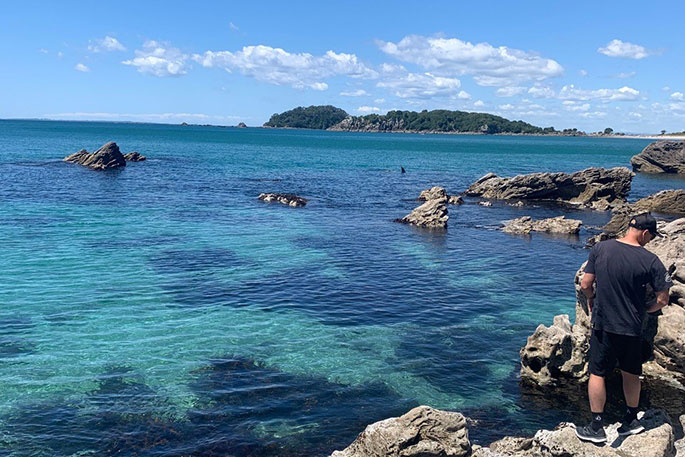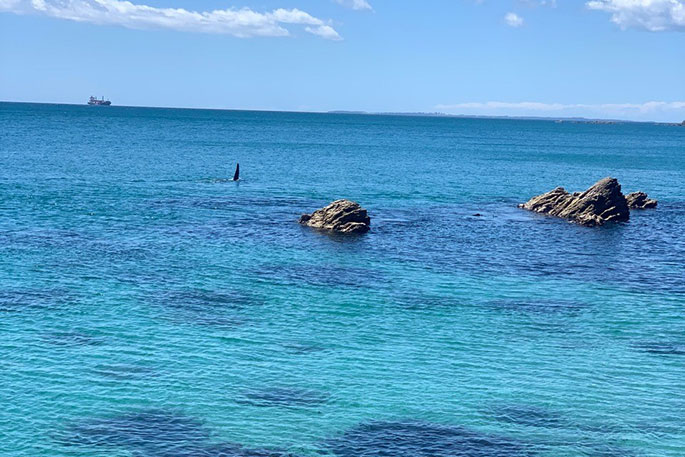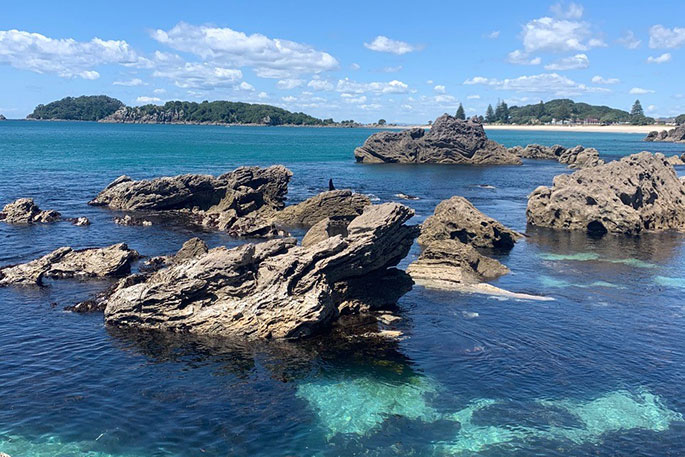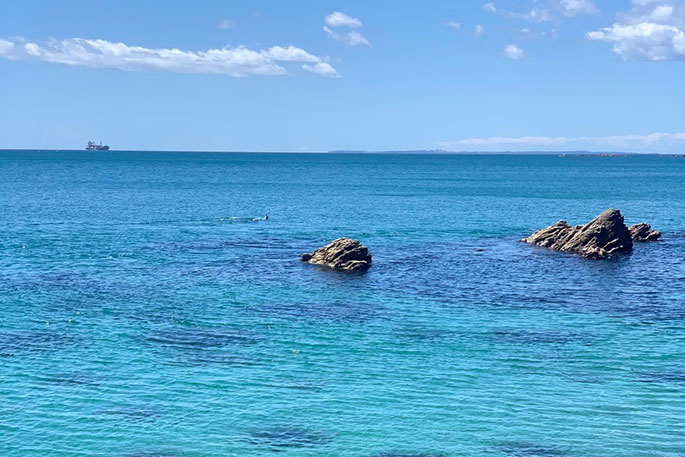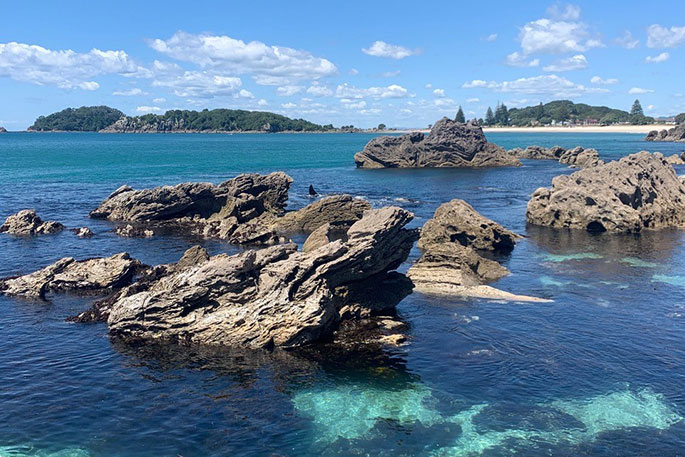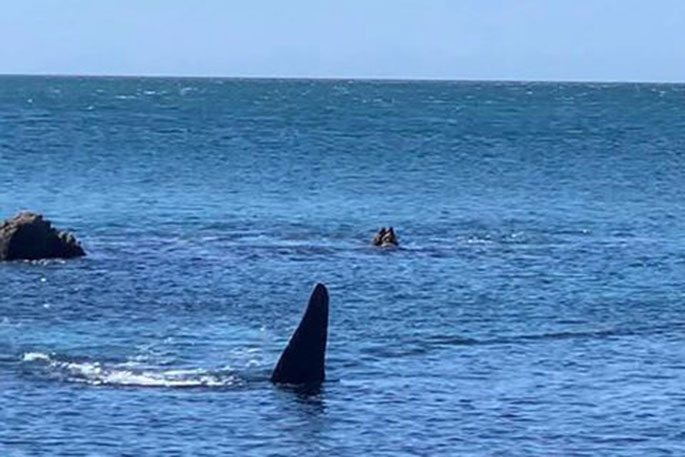 Photos: Lisa Rooney.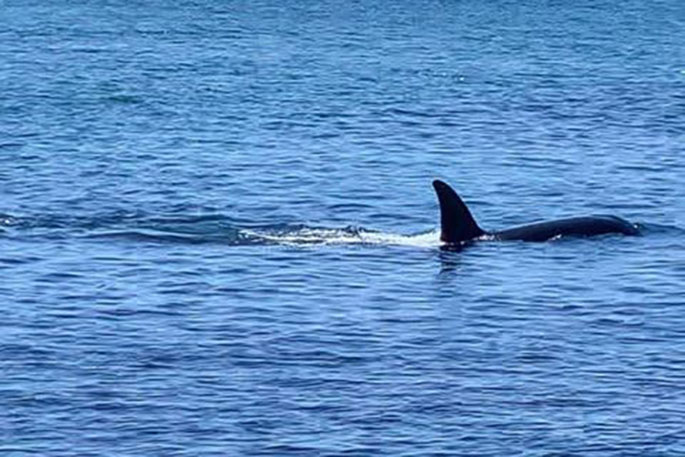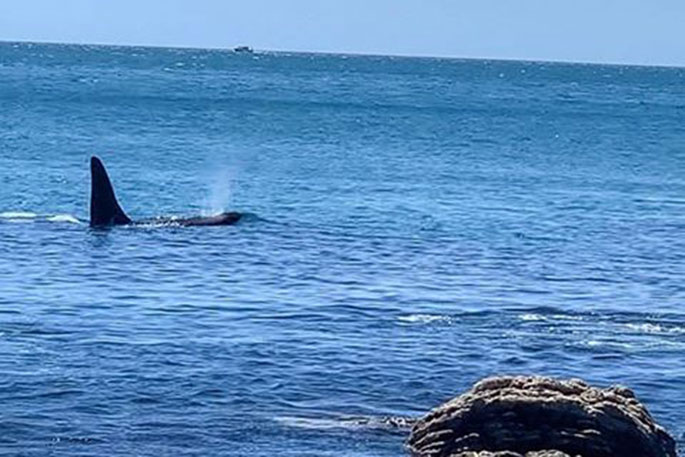 More on SunLive...