Vibrant celebration of the Pacific Islands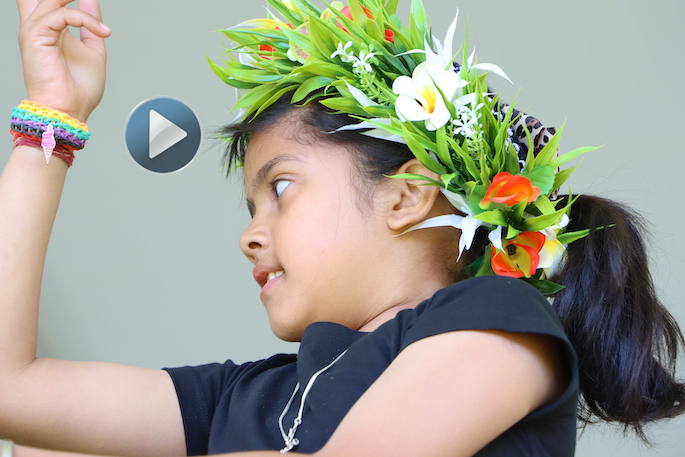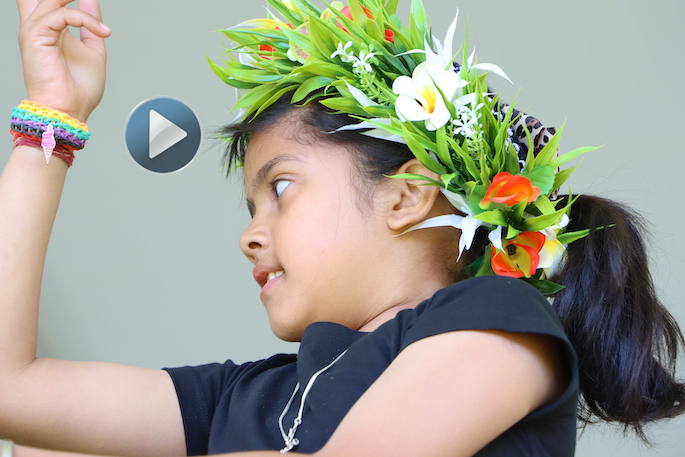 Click the image above to watch the video
The Pasifika Festival in the Bay is currently taking place today and event manager Melanie Cottingham has summed up the event perfectly.
"If you are at home and you find that you want to go on holiday to a Pacific Island and you can't afford it, this is the closest that you're going to get."
Thousands of students, parents, teachers, families and members of the public are piling in to Sydenham Botanic Park today to celebrate the Pasifika Festival in the Bay.
Now in its fifth year, the festival is a vibrant celebration of the unique cultures of the Pacific Islands through dance and food with a focus on the younger generation.
"Five years ago we started the festival. It came as a result of Pacific Island teachers coming together in the Bay. We decided after looking at the Pacifica education plan, it highlighted that we needed to involve our families and our communities to make sure that we've got good achievement outcomes for our children, and so in order to engage our families and our communities, we decided that we needed to host an event," she says.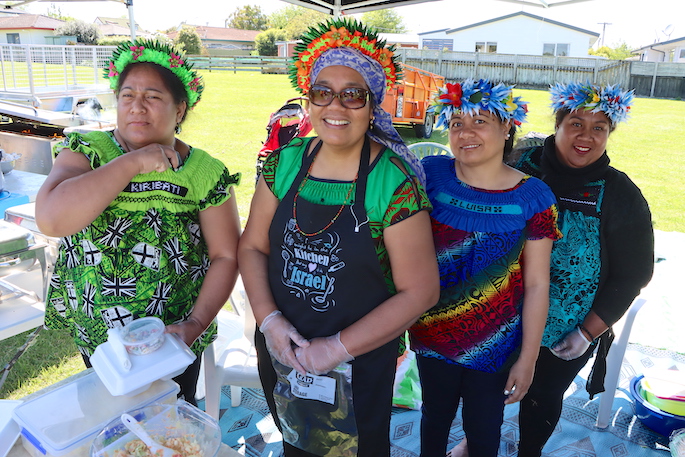 "So that's how it started. We started at Te Akau ki Papamoa that was our first festival. We had five schools performing and early childhood centres, and now we've got twenty nine performances all together.
"We started with three stalls and we've grown to 32 stalls this year. So we're just getting bigger and we started small, and our children are happy so we're happy," says Melanie.
The performances started at 9am this morning and will run until 2pm this afternoon.
For more information about the event, head to their Facebook page.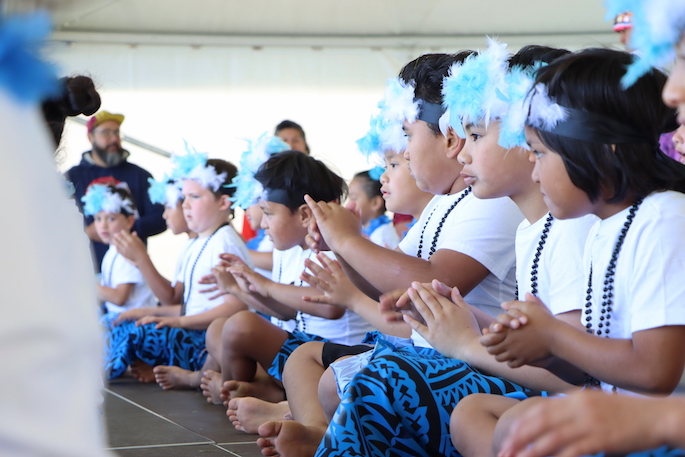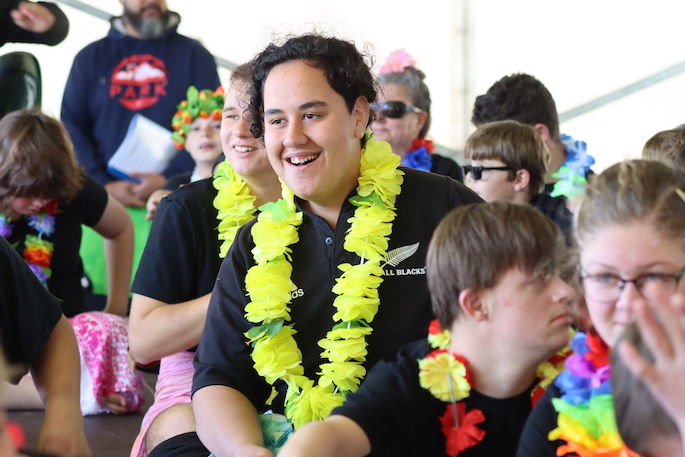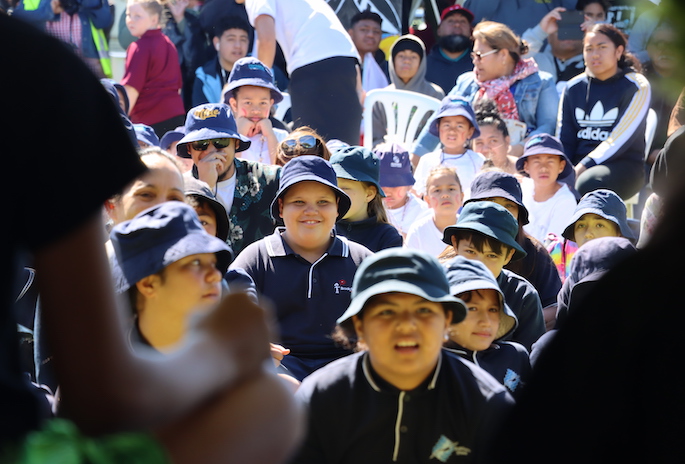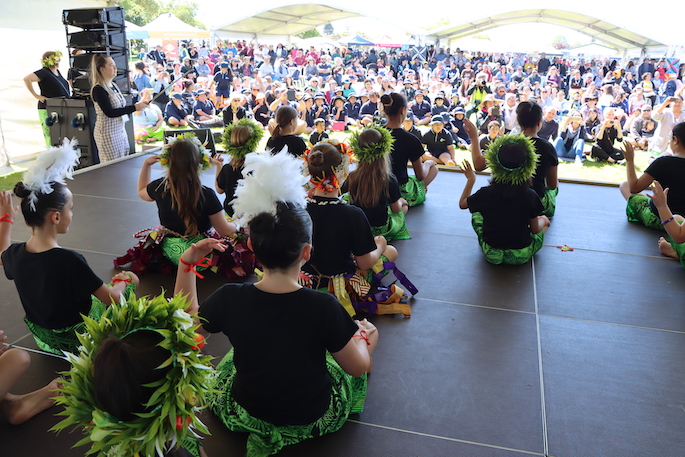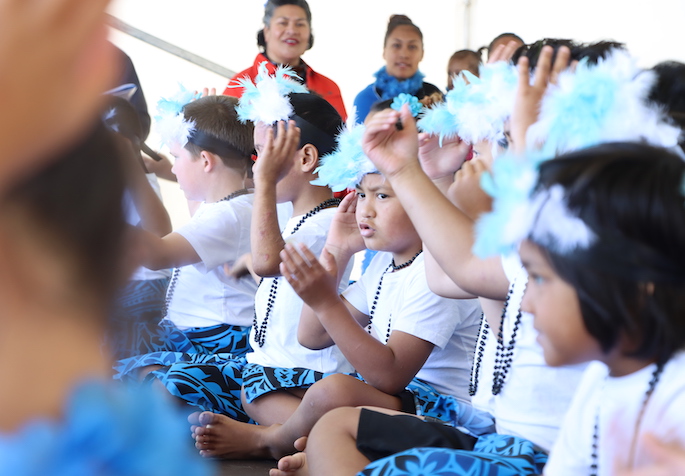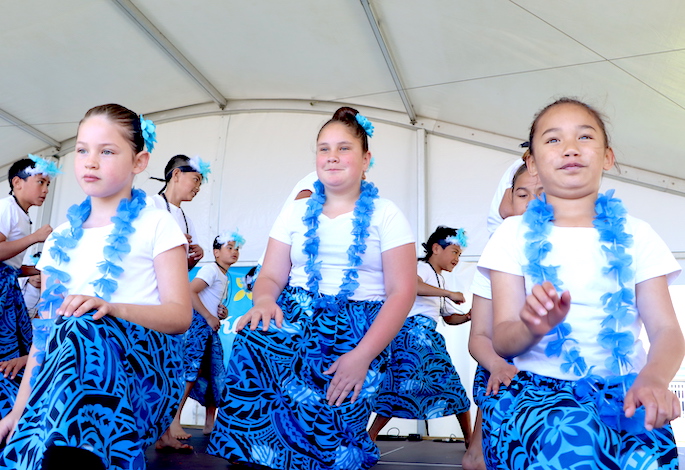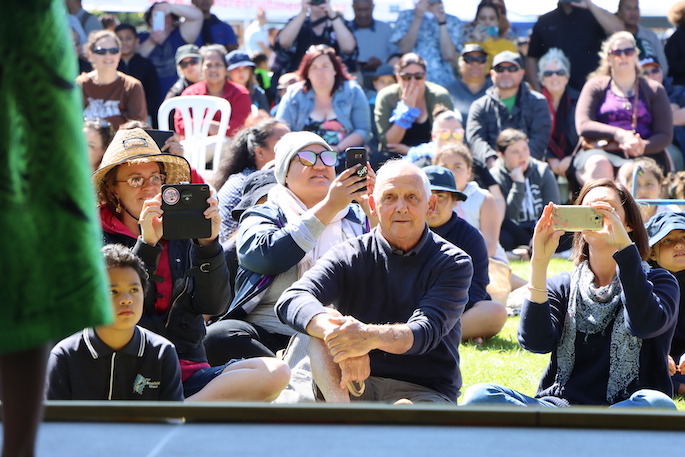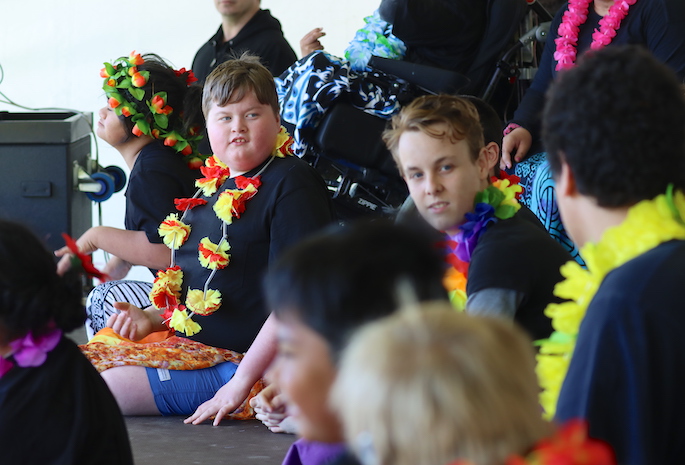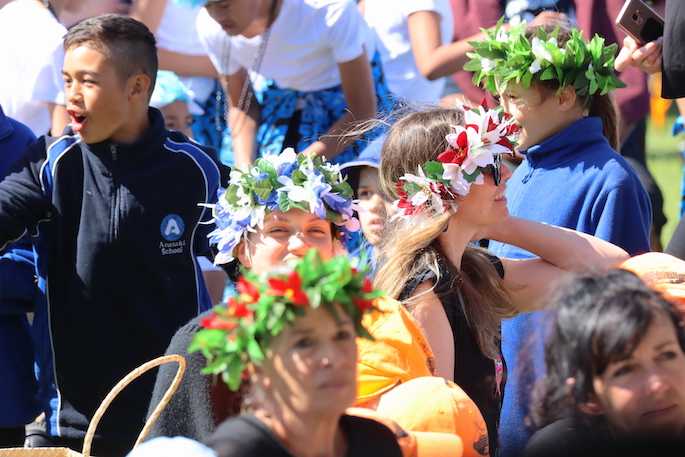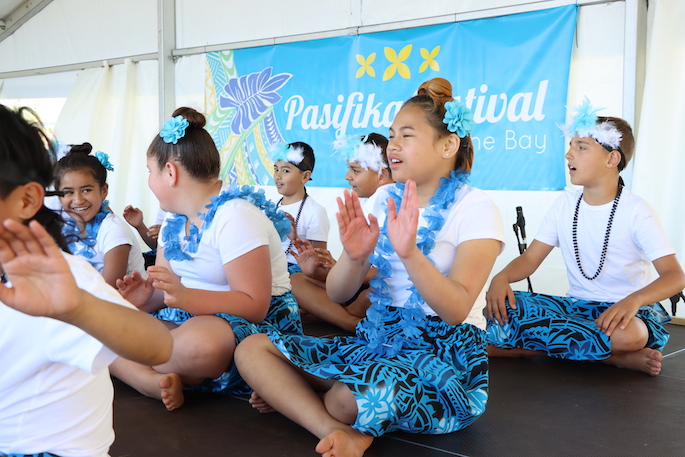 More on SunLive...