Raising funds for an ambulance in Uganda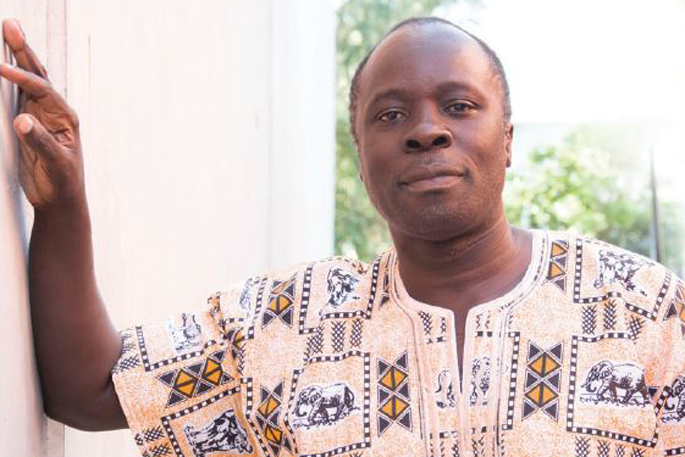 Otumoetai Baptist Church is raising funds for an ambulance in Uganda by hosting quiz night this evening.
The night is being run by International Needs, alongside executive director of International Needs Uganda, reverend Justus Miwanda.
Justus is in New Zealand for three and a half weeks on a speaking tour around New Zealand. The quiz night at the Otumoetai Baptist Church is a chance to raise funds but is also a chance for people to hear Justus speak on a 'Heart for Uganda'.
International Needs New Zealand executive director Shaun Sutcliffe says the purpose of the quiz night is to highlight the work of International Needs Uganda.
He says Justus will be sharing a little bit about the work that he and his team are involved in, primarily focusing on the health.
He says they are really trying to highlight the need of an ambulance for the Makonge Health Centre on Kiyindi, Uganda.
Having the ambulance with the health centre will allow patients to get to the centre quicker, having a faster response time rather than having to rely on walking or motorbikes, or the poor conditions of the roads in rural Uganda, says Shaun.
"So that's really what the quiz night's about. Open to anybody in the public if they'd like to attend and just have a bit of fun as well, and getting involved with a local New Zealand born charity supporting work in Uganda."
For anyone wanting to head along, Shaun says they can go to their website, www.innz.org.nz, or they can email their interest to events@internationalneeds.org.nz.
He says anyone attending the event can look forward to meeting Justus, hearing his story and hearing about his work.
"They can have a fun evening out. I think it's quite rare to have events like this within the Bay.
"There will be some good spot prizes as well. And there is a good mix of people coming, so we have got quite a few youth, 25-30 young people plus a mix of older adults as well."
The fundraising quiz night is happening on Wednesday, October 30, at the Otumoetai Baptist Church from 7pm.
Entry is a gold coin donation.
More on SunLive...