November to kick off with drier weather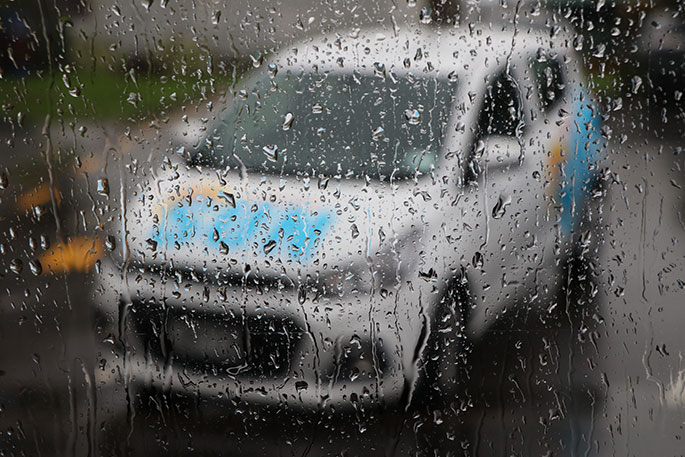 WeatherWatch.co.nz has some good news for people who are fed up with how windy it has been lately, a high pressure system is on the way.
"November looks to be kicking off with at least two big highs drifting our way bringing lighter winds for the most part and a lean towards drier than normal weather in many regions.
"In fact the next week ahead has drier than normal rainfall in most of New Zealand with basically the West Coast the only area getting their normal amounts."
There is some rain around this week but it's mostly light and broken up - or just falling in the form of a shower or two, or drizzle patch.
A cooler S to SW change on Wednesday will bring a burst of rain to Southland and the West Coast, then high pressure builds for the end of the week nationwide, says WeatherWatch.co.nz
"High pressure dominates this weekend, the first weekend of November, across both main islands although the centre will be over the upper North Island which encourages warmer west to north west winds for the South Island.
"Next Tuesday heavy rain looks likely to move up the West Coast with showers for Southland and a day later that same cold front looks likely to cross the North Island with a day of rain and showers.
"But later next week more high pressure is expected to move in, especially for the North Island. Westerlies likely for the South Island making for more mild weather in the east, and dry weather there too."
More on SunLive...