Early morning quake not felt by many in BOP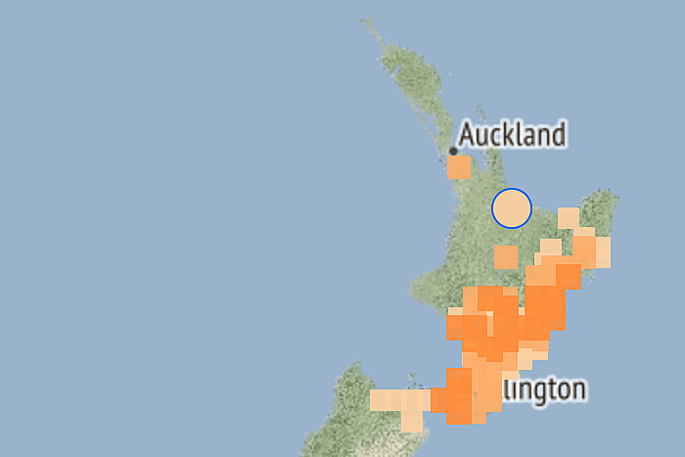 A magnitude 5.0 earthquake happened early this morning 20km south of Tauranga.
The weak quake happened at 5:44am and was 276km deep so wasn't felt by many.
A post on GeoNet's Facebook page says it's a deep earthquake on the Pacific Plate far to the west of where it dives under the Hikurangi fault.
"Deep earthquakes like this are often only felt above where the two plates meet, which is why our felt reports show up more along the coast."
According to the GeoNet website 56 people reported feeling moderate shaking, 369 reported light shaking and 503 felt the shake weakly.
The majority of people who felt the quake were located along the East Coast and the bottom of the North Island.
More on SunLive...