Lively start to Legends Regatta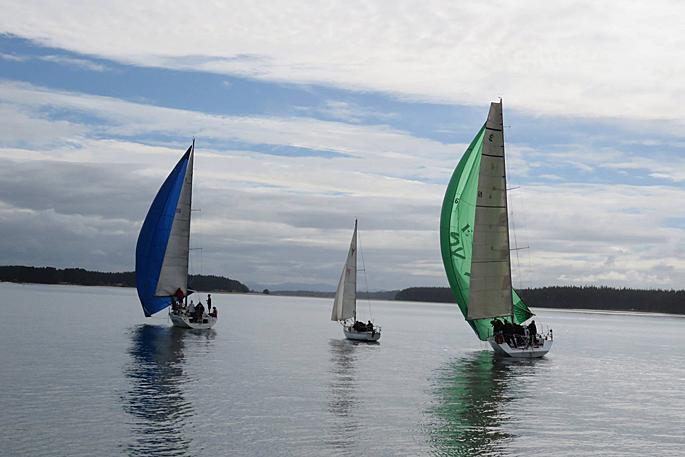 Yachties from Tauranga set sail for Great Mercury Island for the My Legends Regatta.
They began the voyage yesterday ahead of races today at the top of the Coromandel Peninsula.
Former mayor Greg Brownless joined the yachts on their trip to the Coromandel in his boat Verve.
He isn't competing in his Beneteau but going with other sailors on their yachts for the races.
"They sailed up yesterday from Tauranga, it was most of the boats and quite a mix of just a few knots of wind up to about 35 knots so it was quite lively.
"The seas were quite big and the winds were quite high but everything was fine."
The around the island race starts at 1pm today and Greg is tagging along with a friend for the race.
"I'm an amateur. If I participate on someone's boat and in a race I can perhaps learn some things as well.
"I've learnt to enjoy sailing and it's good camaraderie, talking to different people, swapping stories - most of them highly exaggerated," he laughs.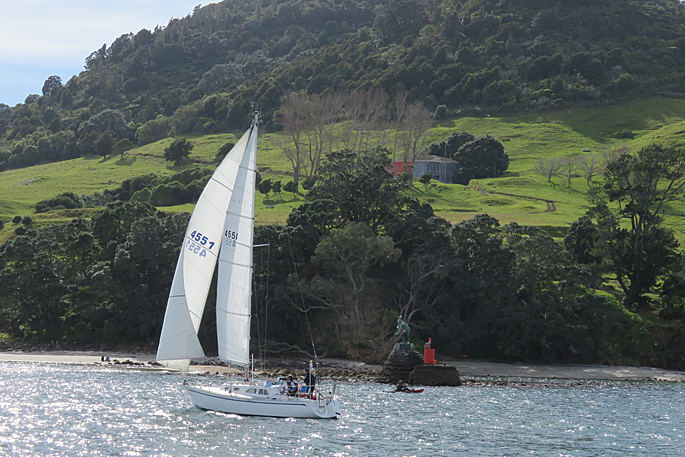 The regatta has been held for 15 years by the Mount Maunganui Yacht Club on Labour weekend.
The aim of the regatta is to promote fair play, skill, friendship and fun, the MMYC website says.
The regatta is structured to encourage all yachties to participate, without needing to have a true racing pedigree, the website says.
There are four races that make up the regatta, race to the venue, around the island race, the there and back race and return to home base.
Boats can enter from any place in the upper North Island, with start lines operating from Tauranga, Whangamata, Auckland, and Whangarei with boats divided into two classes, racing and cruising.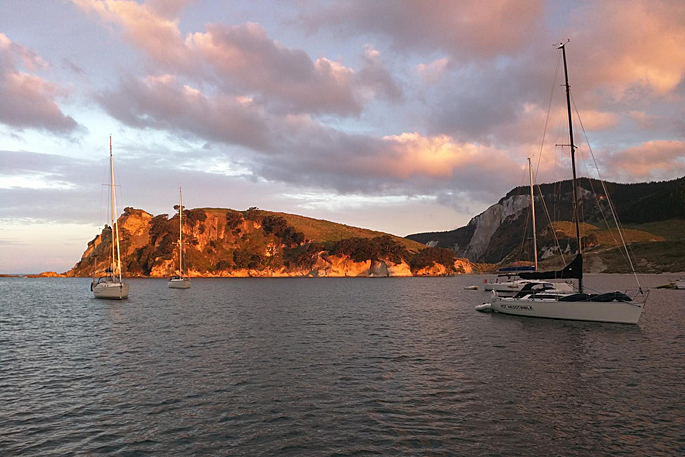 More on SunLive...