Tauranga Arts Festival starts today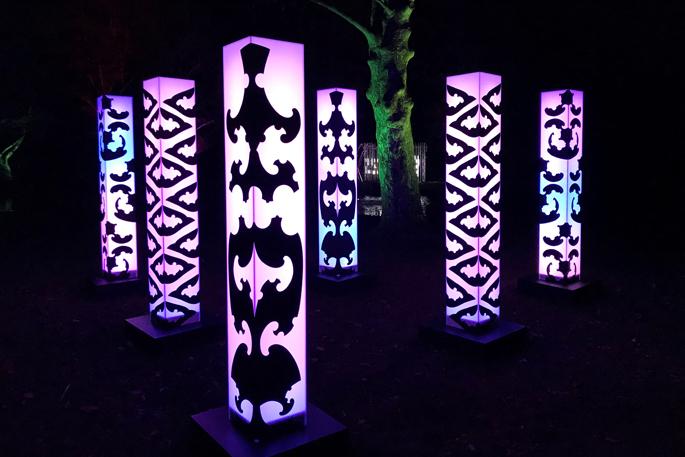 Tauranga City Centre will be the hot place to be from Thursday October 24, as performers, musicians, dancers, photographers, storytellers, writers, sword swallowers and fire breathers descend on Baycourt Community and Arts Centre and the Carrus Crystal Palace – located on Baycourt's lawn.
Labour Weekend is chock-full of arts delights for you from the free to the fringey to the fiery. If there is one show you don't want to miss, it's international LIMBO. With only three opportunities this Friday October 25 at 8pm and Saturday October 26 at 2pm and 8pm, you'll need to get organised now to secure your seats.
Tickets are still available for all three shows. Get yours here:
The Historic Village in 17th Ave West will be bursting at the seams with all things fringe on Saturday 26 October from 10am to 7pm.
With surprises in every nook and cranny and performances all day, the folks at The Incubator and their mates, have been working hard to bring together a programme of the most interesting and unusual "out of the box" artists and performers.
"It's going to be a right mash up of theatre, performance art, installation, visual art, zines, political arts, music, markets stalls, busking, comedy and everything in between," says Incubator director Simone Anderson.
"Expect to be challenged and stimulated with loads of artists and performers having the freedom to experiment to a receptive audience."
There will be a $5 koha on the door.
More on SunLive...