Tauranga City App: New and improved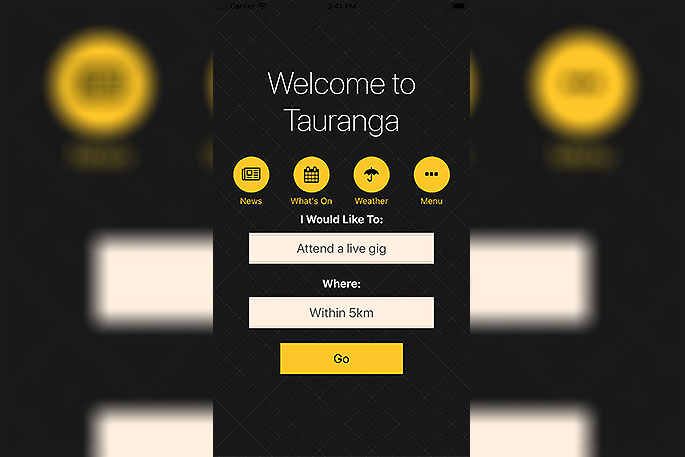 Sun Media's Tauranga City App has been relaunched, bringing everything you need in Tauranga right to your fingertips.
The app has all your up-to-date local and national news, events, shops, and restaurants – even the nearest public toilet and is the perfect tool heading in to the long weekend.
We've spent countless hours working on the app to help you navigate your way through the city easily with location-based functionality.
With more than 8000 users using the app thousands of times a week, it's the place for your business to be.
Details about live music around the city is also now available on the app.
If you have a gig coming up that you want to promote, email our lovely receptionist Debbie at office@thesun.co.nz with all the details and she can add it to the app.
To view the live music section, simply go to the 'I want to' section and just select 'Go see live music' and all will be apparent.
Want to know more? Check out the app for yourself.
Heading to Rotorua? Live there? We've got an app for that too, check out the Rotorua App.
Both apps are available through Google Play for android phones and at the App Store for iPhones.
Phone System Requirements:-
iPhones: iOS 9.3 +
Android Phones: Android 4.1 (Jelly Bean) +
More on SunLive...