New scam warning for the public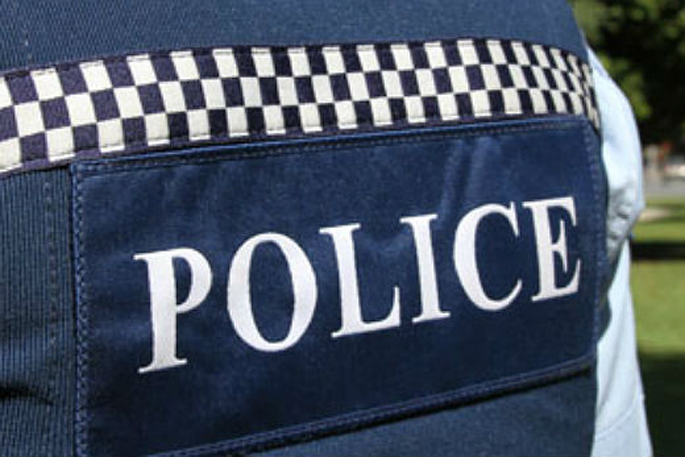 Police are warning people to be alert when approached by a man asking for money "with a new sob story every single time".
A man has been approaching people in public and even their front doors asking for money with a new sob story every single time, says a post on the Waikato Police Facebook page.
While the scam is happening in Hamilton, it is a timely reminder for Tauranga residents to be on alert.
"He has been specifically targeting older residents in their homes, particularly in the Dinsdale and Frankton areas of Hamilton," says police.
"He has asked for money to help his mother in Australia with cancer, or put petrol in his car, or help his hungry children or fix his broken down vehicle. These stories are just the tip of the iceberg."
Police says no matter how believable his delivery might seem, they are certain his tales of desperation are completely false and he is exploiting the good faith of the community.
"If you are approached by this individual please ring 111 to report him immediately, please spread this message to ensure more people are not fooled by his false stories."
More on SunLive...