Pro surfer to hit the waves in Tauranga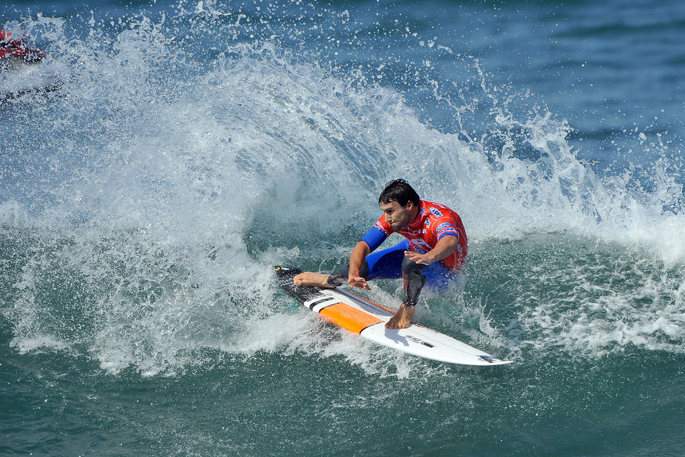 Young surfers from the Bay of Plenty get a chance to ride the waves with one of the world's best surfers next month.
Joel Parkinson is spending time with the surfers ahead of his appearance with pro surfer Mark Occhilupo, Occy, at Baypark Arena.
At Joel Parkinson – Up Close and Personal with Occy, presented by Barrett Homes, Joel will chat with Occy about his career and passion for surfing.
Joel says now he's retired from the surfing pro tour, he takes any chance he can get to help out the next generation of surfers.
"I can give any insight into dealing with the pressures of life. I travelled the world with three young kids and was in the height of my career, so I started to become pretty great at juggling balls.
"A lot of people get pretty stressed out on the small things and they're the things that you don't need to sweat on, focus on other things."
He says looking back on his career and traveling with kids is a bit of a blur.
"I remember days of competing - of having such an important quarter final verse Mick Fanning - and just trying my hardest.
"I'd been at the event all day and it was one of the last heats of the day and then I walk in at 6:30 at feeding hour, it's just mayhem. My wife was amazing, she's awesome. She held it together and continues to today."
Joel's career highlight is his 2012 world title win in Hawaii.
"We have our final event at Pipeline and it was a showdown between myself and Kelly Slater to win the world title. I got it that day and got to win the world title, it was a lifelong dream to be a world champion surfer and I got to do it that day, which was pretty amazing."
Having surfed all over the world, his favourite breaks are in Hawaii as well.
"I think the best waves on the planet for a surfer who's a beginner to someone who's an expert, would have to be Hawaii.
"It's got a challenge from a kid to a grandfather and everyone in between. It can challenge the best and the worst surfers in the world."
Joel has also surfed extensively in New Zealand and has some stories to tell.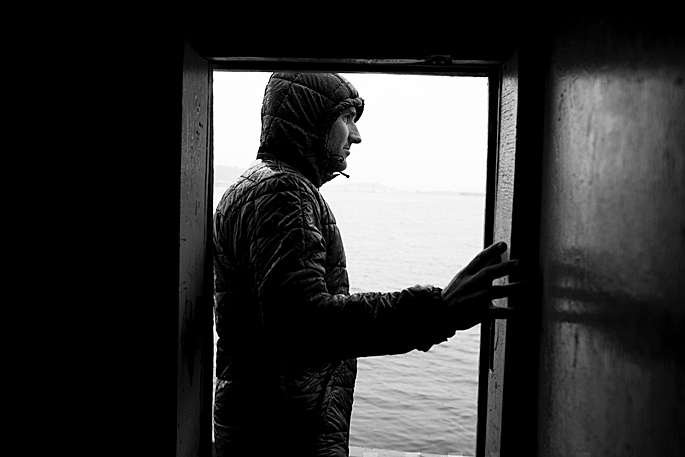 "I've had plenty of good times in New Zealand. I've got a good mate who lives in Gisborne, Blair Stewart. The time I was over there in Gisborne with him for a week I had some great waves.
"But then I love the West Coast too, it's got more power to it and a bit more punch to it."
Joel will have plenty more tales to tell at his night with Occy on Saturday, November 9, and says everyone is sure to have some laughs.
"Occy is the funniest person on the planet and he's absolutely hilarious so if you can do one thing in your life, spend a couple of minutes with Occy. He'll make you cry, he is one of the most amazing and hilarious humans you'll ever meet."
Tickets are available at www.parko.co.nz
SunLive has four double passes to the event to give away.
Simply enter the competition here to be in to win.
More on SunLive...