Council mower stuck in mudflats
Click the image above to watch the video
A Tauranga City Council mower has ended up in the mudflats in Welcome Bay this afternoon.
A nearby resident who saw the commotion taking place says it happened along a reserve, near the intersection of James Cook Drive and Welcome Bay Road.
"It looks like the mower has gone off the retaining wall, which is about one metre high," says the resident, who wishes not to be named.
"About four council contractors in utes turned up and tried to retrieve it.
"The tide is coming in fast with high tide scheduled for around 3pm, so they are working fast to try and get it out.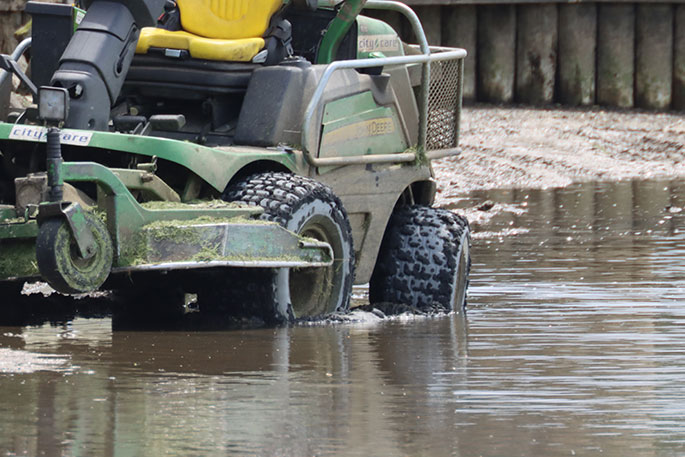 "The water is ready coming up to the tyres of the mower."
The resident says McLeod Cranes have turned up on site and are helping to retrieve the mower.
"Nearby residents are also out and about wondering what is going on."
SunLive has contacted Tauranga City Council regarding this situation, and is still waiting for a response.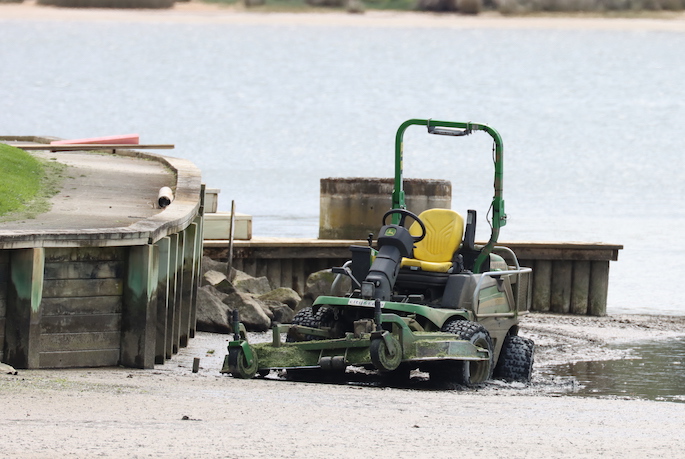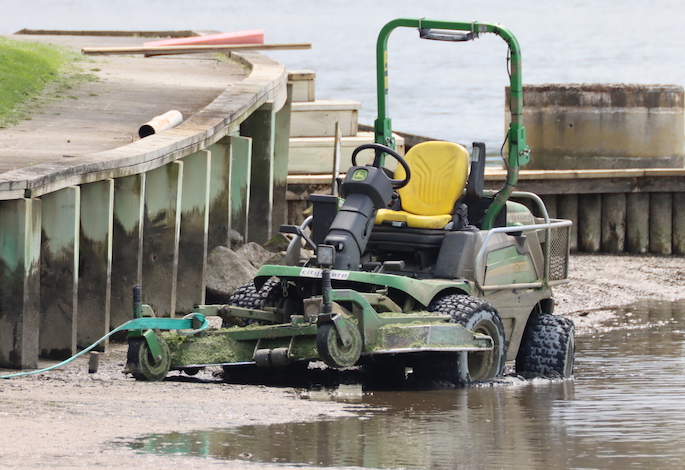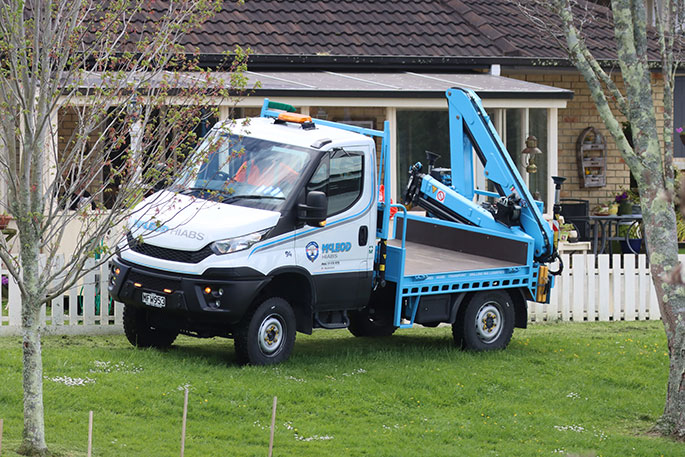 More on SunLive...