Tauranga's council to be sworn in tomorrow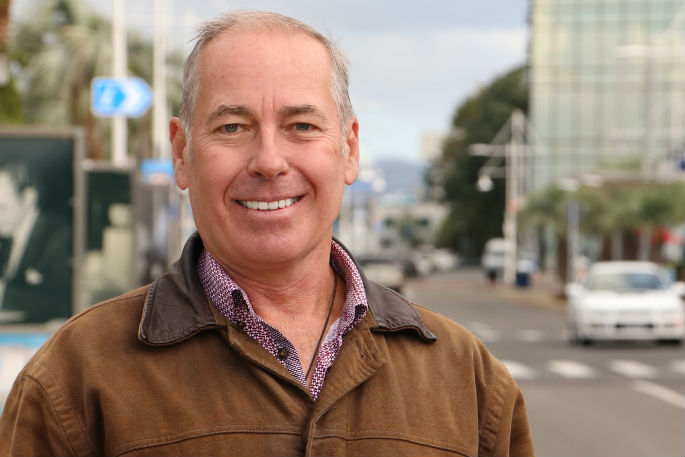 Tauranga City Council is inviting the public to attend the swearing-in ceremony for the city's new mayor and councillors.
The event will begin at 1pm tomorrow with a karanga (call) by tangata whenua and manuhiri (guests).
This is scheduled to be followed by speeches (from 1.05pm), hongi and handshakes (1.35pm), and the swearing-in ceremony itself (1.45pm – 3pm).
The event is open to the public. It will also be streamed on Council's website.
People are reminded that the cameras are fixed and that the new councillors may be off-screen during parts of the event.
The ceremony comes after we had our best voter turnout since 2010, reversing a long-term trend for lower turnouts.
Nearly 40.3 per cent of voting papers were returned this year, compared with about 38 per cen in the last two elections and 43.6 per cent in 2010.
"It's been great to see the people of Tauranga turn out in greater numbers this year," says deputy electoral officer Robyn Garrett.
"It shows that more people understand how vitally important it is to support local democracy by choosing who will guide our city for the next three years."
The improved turnout came on the back of the Council's "Live for it – vote for it" campaign, which encouraged people to enrol, urged them to vote, and provided information about the new STV voting system.
Voters elected a new mayor, Tenby Powell, and five new councillors in Jako Abrie, Dawn Kiddie, Andrew Hollis, Heidi Hughes and Tina Salisbury.
They join existing councillors Larry Baldock, Kelvin Clout, Bill Grainger, Steve Morris and John Robson.
The mayor and councillors will be able to act in their roles after they are sworn in.
What: Councillors' swearing-in ceremony
Where: Council chambers, 91 Willow St
When: 1pm – 3pm


More on SunLive...