Information appeal about school arson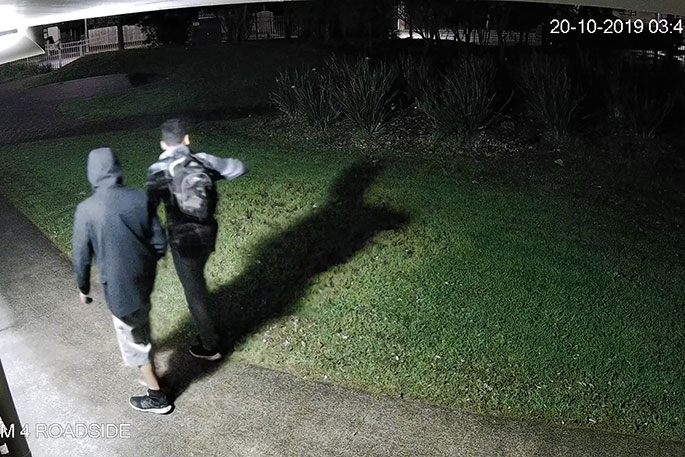 Police are appealing to the public for any information about the Frankton Primary School arson.
At 3.10 am on Sunday, October 20, two males entered school property from Rifle Range Road and set fire to two classrooms, which will now need to be replaced.
"Our schools should be a safe haven within our community for our children to grow and develop," says a post on the Waikato Police Facebook page.
"This sentiment was not supported by the suspects who have not only destroyed the Frankton Primary school's classrooms and endangered our community, but they have also hindered the development of our tamariki."
These classrooms are now damaged to a state where they are no longer safe to provide adequate learning conditions for the children.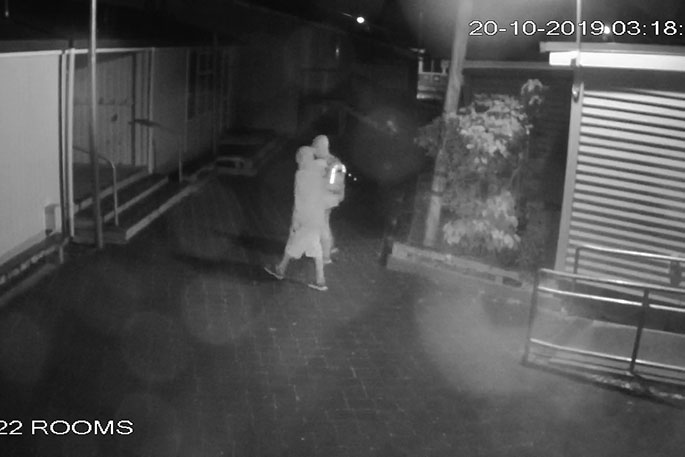 From the actions taken on Sunday night, police believe the suspects to have clear knowledge of the school grounds and its surroundings.
"As a community we can work together to ensure incidents like these can be resolved quickly.
"If you have any information please do not hesitate to get in contact by ringing the 105 non-emergency number and referencing the file 191020/4144."
You can also submit information anonymously through the Crime Stoppers website or via the Crime Stoppers number 0800 555 111.
Alternatively you can get in contact with us by sending a private message to this page.
"All nominations and information is treated with extreme care and confidentiality."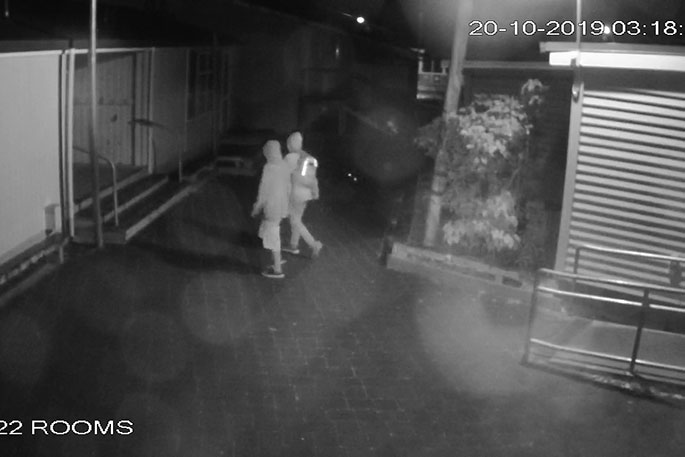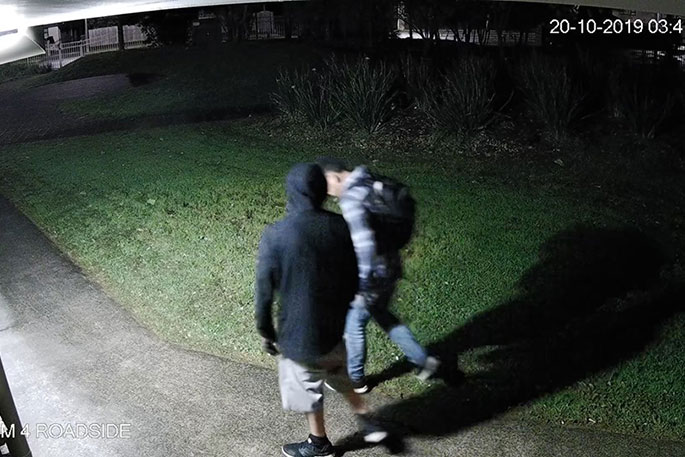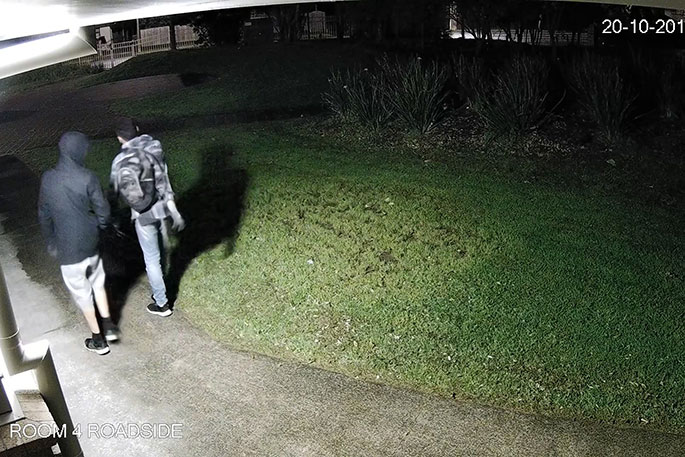 More on SunLive...