Temporary traffic changes during cruiseship season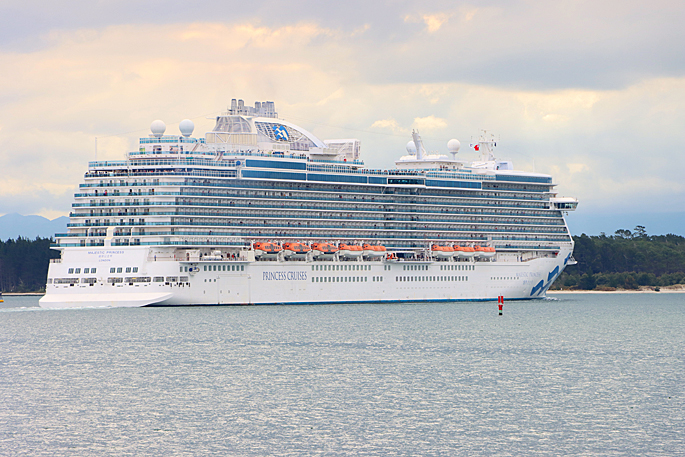 Throughout the cruise ship season there will be some temporary changes to the flow of traffic on Salisbury Ave and The Mall in Mount Maunganui.
To help manage extra activity when certain cruise ships arrive at the port, a section of Salisbury Avenue and The Mall will be turned into a one-way traffic lane.
The one-way section will start at Victoria Road and end at Prince Ave, with the traffic flowing along Salisbury Ave toward Prince Ave.
Each closure will be monitored and will probably last a few hours and is only in place for some cruise ship arrivals.
The November dates traffic management will be happening are November 6, 9, 12, 22, 24 and November 30.
December dates are December 2, 3, 4, 9, 10, 12, 15, 20, 22, 26, 28, 30 and December 31.
The cruise ship schedule for the Port of Tauranga can be found here.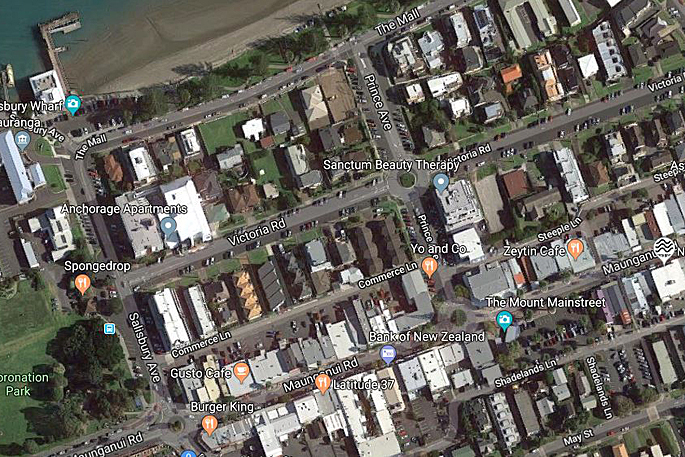 Image: Google maps
More on SunLive...