"Unfairly sacked" migrant IT worker awarded $28800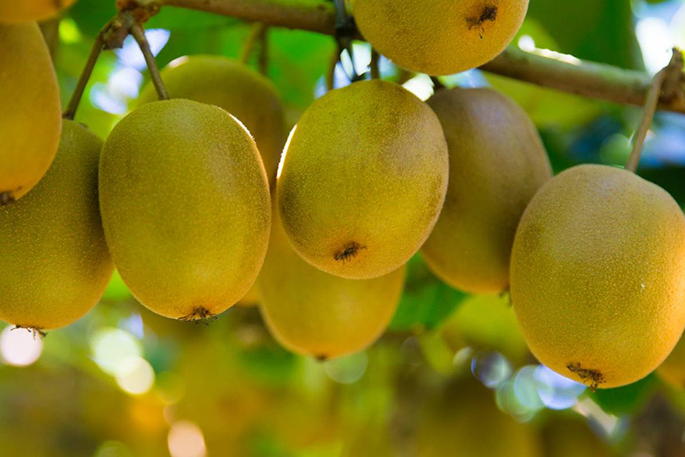 A migrant IT worker sacked by a Tauranga firm claiming to support vulnerable people has been awarded $28,845 by the Employment Relations Authority.
Sonia Duhan was hired by Raj Infotech NZ Ltd as an ICT support technician in August 2017.
Raj Infotech director Rajasekar Chellappa, claimed he set up the business to "help support vulnerable people in tight situations".
The company subsequently claimed Sonia was "contributing nothing" and was made redundant in February 2018, but offered work in Rajasekar's kiwifruit business to be a fruit picker instead.
Although Sonia started working for Raj Infotech in August, she only worked for three weeks before her work visa expired in September.
After her visa was renewed, Sonia returned to work in November and began working on an app for orchard management that was expected to launch in January 2018.
But the app never launched because of another worker's visa issues.
On February 9, 2018, Rajasekar told Sonia that the company no longer needed her for IT work and instead offered her a job to be a kiwifruit picker for another business he owned.
Sonia rejected this offer because she could not work for the kiwifruit company under her visa.
Rajasekar said he would wind up the IT company, but Sonia said she wanted the role kept open while she looked for other jobs.
Raj Infotech said Sonia finished work on January 10, 2018, and claimed she had told him she was going to India indefinitely, but that he continued to pay her for a month after, until February 8.
The ERA found Sonia was dismissed in February when Rajasekar said her role at Raj Infotech was redundant and offered the fruit picking job.
It said Raj Infotech failed to act as a fair and reasonable employer should have, as it did not carry out an investigation into claims she was not performing, nor give Sonia any warnings before sacking her.
​Rajasekar claimed Sonia was on the 90 day trial when she stopped getting paid, however the authority found even if this was true the 90 day trial would have started in August and ended in October, 2018, at least four months before she was sacked.
Sonia said losing her job was stressful and she was embarrassed to borrow money because she was not paid wage or holiday pay.
The authority has ordered Raj Infotech to pay Sonia $12,844 in lost wages, $9000 as compensation for humiliation and $4500 in legal costs.
Raj Infotech must also pay $1266 in wage arrears and $1235 in holiday pay, plus interest.
The company has also been penalised $1000 for breaching the Holidays Act.
More on SunLive...