Skyscraper Stan is coming to the Jam Factory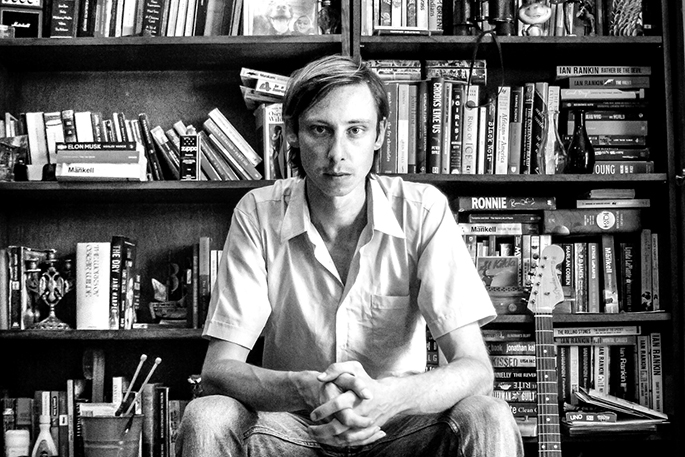 Skyscraper Stan is bringing his act to New Zealand, with a visit to the Jam Factory this week.
It will be his first show in Tauranga, having already completed a metropolitan tour through NZ a couple of months ago.
"I'm taking some time to play some regional shows," says Stan "Skyscraper" Woodhouse. Hailing from Auckland and now based in Melbourne, Skyscraper Stan, together with his touring band The Commission Flats, are one of Melbourne's most dynamic live indie alt-country music scene acts.
A songwriter lauded for his observational lyricism, Stan delivers a cocktail of wit and grit in a versatile baritone.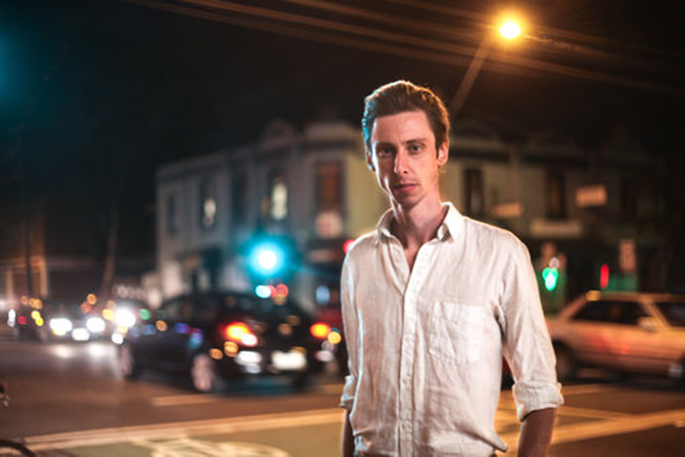 This year, three years after the release of his debut record 'Last Years Tune' and thanks to a wildly successful crowdfunding campaign he released studio album number two 'Golden Boy'.
Split over two volumes Golden Boy Vol 1 and Vol 2, the album has been well received on both sides of the Tasman. It has a light and a dark side, with ten songs that follow the artist and a cast of characters through the tribulations of adapting to a changing world.
Tarcutta Shade is the lead single from Skyscraper Stan's second studio album 'Golden Boy'.
The reviews for 'Golden Boy' have been highly complimentary.
""His second studio album sees the poetic narrator visit a fractured society from the fringes. His vocals stride variously, befitting the light or shade of the contrasting 'volumes'" – Forte Magazine.
"…his explicit and selective detail forms distinct landscapes into which the listener is readily drawn, and carried away by" - New Zealand Musician Magazine
"... this is an album that delivers on every level it's possible to deliver on; you need to hear it." - No Depression
Dole Queues and Dunhill Blues is a song from the darker side of Stan's repertoire. Over choppy guitar and a relentless rhythm the lyrics spell out the story of a man turned monster by circumstance.
As a touring musician based out of Central Victoria Stan spends upwards of half the year on the road. His regional tours have taken him to every state and territory in Australia, from Katherine to Hobart. Originally classing himself as a country musician his earlier influences included pre-war blues, the Laurel Canyon songwriters, Nick Cave and Sam Cooke. Since arriving in Australia from New Zealand in 2009 The Drones, Peep Tempel and Paul Kelly among others have been added to the list.
"I'm an NZ expat living in regional Victoria and enjoy coming back to the homeland as often as I can," says Stan.
He is also taking his solo act Skyscraper Stan to the Nelson Arts festival.
Skyscraper Stan and the Commission Flats – Oil City One-Step
Skyscraper Stan will be playing the Jam Factory, 17th Ave, at 6.30pm on Thursday October 24.
More on SunLive...