Women's coffee group to make new friends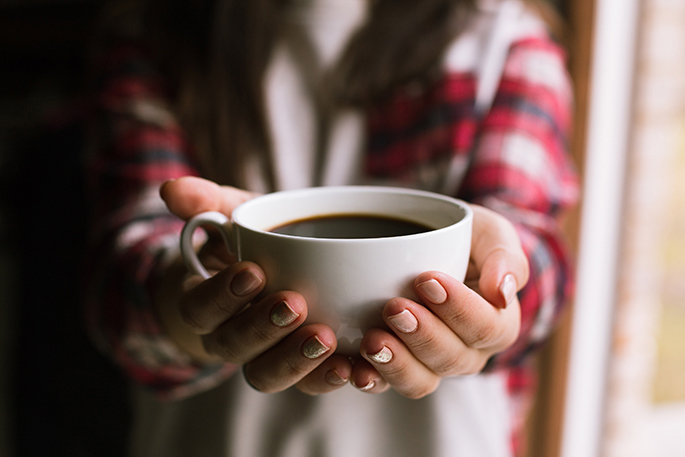 A student social worker at Shakti ethnic women's support group in Tauranga has created a new project to organise a free morning coffee session to provide a platform for ethnic women who speak English as their second or third language, living in Tauranga.
The project dubbed 'Ethnic Women's Morning Get Together' starts on Tuesday October 22, and will happen every Tuesday for 10 weeks. Starting at 10am at the Merivale Community Centre, the purpose of the project is to get people together to drink coffee and make friends.
During her placement, Gabriella Jy Lee says she realised that there are many migrant women who are isolated due to many reason including immigration status, language barrier and lack of cultural knowledge.
"As per Social Workers Registration Board's, one of the core competence standards, I would like to see the engagement in our women, cultural groups and communities in ways that respect family, language, cultural, spiritual and relational markers.
"Also they can respectfully and effectively communicate and engage with a diverse range of people and support each other. This can be led for our women to be free from any forms of oppression and be able to contribute in community as participants. I would like to see some changes by providing various options for migrant women in this community, although there are some local organisations such as Multicultural Tauranga and English partner language New Zealand running similar programs.
"I don't want this session to be just a one off event, but I would like it to be an ongoing platform for migrant women to gain great confidence and knowledge to be part of the community.
"Also, I am looking forward to seeing the harmony by gaining greater understanding for each other between our volunteer hosts and migrant women through the conversations."
She says the purpose of this project is to facilitate and ensure good health and overall well-being of migrant women.
"To enable migrant women to be fully integrated into New Zealand society and their own community."
The project is all free thanks to sponsorship from Rural Women New Zealand and in collaboration with Merivale Community Centre.
The first free coffee session will take place from 10am on Tuesday October 22, at the Merivale Community Centre.
For more information about the coffee session, or to express your interest, email shakitauranga@gmail.com.
More on SunLive...