Students get passport to Tauranga Arts Festival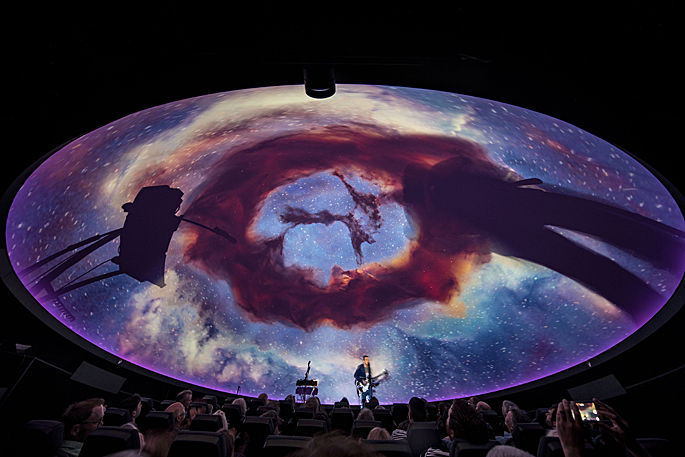 Tauranga and Western Bay students have no excuse not to get involved with the Tauranga Arts Festival which starts on October 24 – not only are student ticket prices available to many shows, the festival has also come up with a new Arts Passport.
To obtain a passport, student ID holders merely like the festival's Facebook page to receive updates on a day's passport shows. Limited tickets to these shows will be available for $5 one hour before curtain-up.
"It's a chance to try something new without a huge investment," festival director Jo Bond says. "Although I would also encourage making use of our student ticket rates to make sure you don't miss out on anything you really want to see.
"And with $5 student tickets available to all the Speaker Programme sessions on November 2-3, we're hoping our thought-leaders of tomorrow fill their boots."
Student ticket prices include the two award-winning shows playing in Katikati and Te Puke – 'Portraits in Motion', 'flipbook cinema' from Germany in Te Puke on October 24 and Katikati October 25 and 'The South Afreakins' in Katikati October 24, Te Puke October 25. 'Portraits in Motion' also plays in Tauranga on October 27.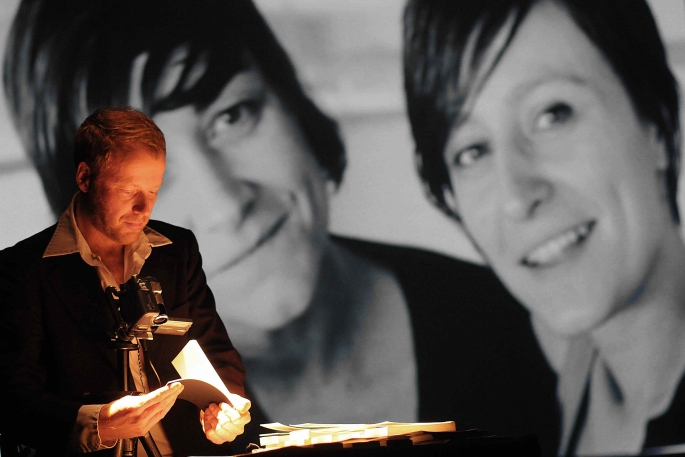 Volker Gerling's charming 'flipbook cinema' details the people he meets on his lengthy walks. PHOTO: Franz Ritschel
Student prices include plays at Baycourt in Tauranga – 'Still Life with Chickens', 'Wild Dogs Under my Skirt', 'Mr Red Light' and 'Cellfish', which also has a 1pm Labour Day matinee.
For music lovers there is 'A Synthesized Universe', combining live music, graphics and video in an otherworldly tour of our universe, folk-alt singer-songwriter Reb Fountain, and modern Americana band Milly Tabak and The Miltones.
Renowned financial writer Mary Holm appears on November 3 in 'Money Talks: Smashed Avocado' to discuss KiwiSaver, student loans, home buying and credit card debt and answer questions from the audience.
Other Speaker events of interest to students include 'Headlands', a panel discussion about anxiety and depression, 'Standing Up' about being 'different' in the public eye, 'Start Listening' on racism and 'Getting Louder' on climate change.
Tauranga Arts Festival. October 24-November 3. See the full programme at ww.taurangafestival.co.nz
More on SunLive...