Marking 10 years of the BOP Home Show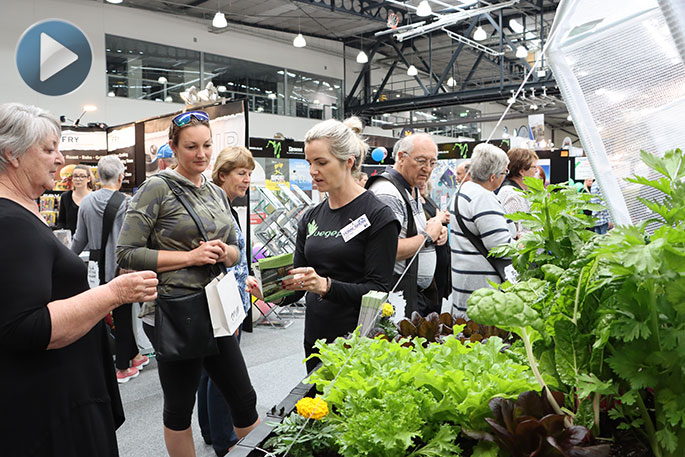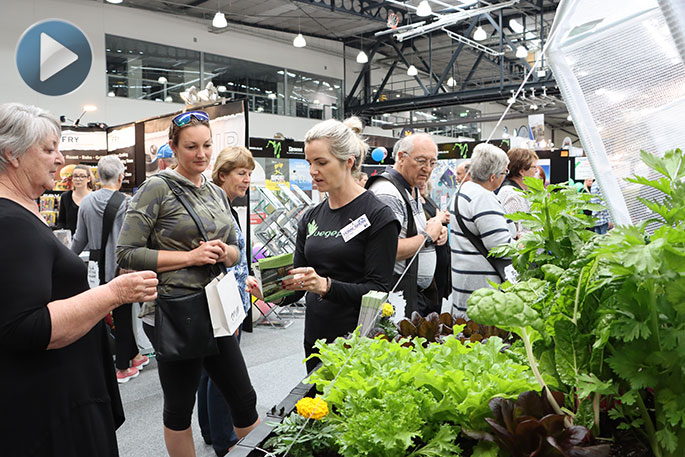 Click the image above to watch the video
With the doors officially opening today, the Bay of Plenty Home Show has launched its 10th anniversary show.
The show opened at 10am this morning running until 5pm tonight. It will then reopen the doors on Saturday from 10am-5pm and Sunday from 10am-4pm.
Previously named the Spring Homes Show, the exhibition has been rebranded to reflect its reach throughout the wider Bay of Plenty community and to recognise the show's regional significance.
"It's been an exciting transition to becoming the Bay of Plenty Home Show," says Dana McCurdy, managing director at Bay Events which organises the show.
"This is the sister show to our iconic Tauranga Home Show and now the two are more strongly aligned.
"We have celebrated our 10th year anniversary by inviting Annabel Langbein to come and join us on Saturday and Sunday, and she is going to be doing two demonstrations on each day.
"She will be talking at 11am about her incredible Wanaka garden and then at 2pm she's going to be doing some live cooking demonstrations and she's got different recipes on different days.
"So if you want to come on both days by all means you're most welcome."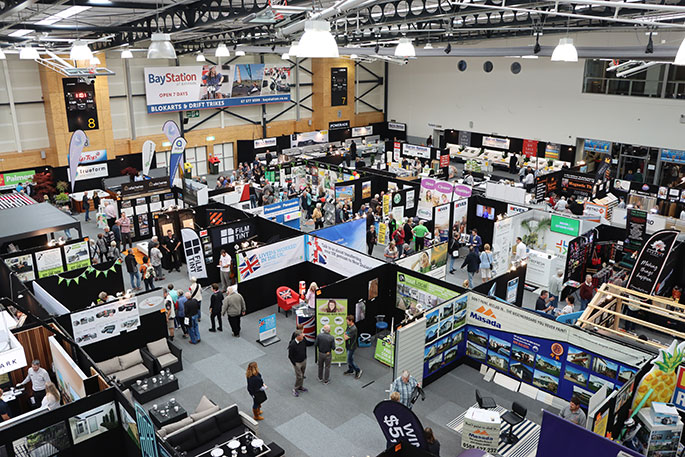 Dana says this year they have decided to add a huge outdoor area to the front of the show.
"We've got two big marques, and that has enabled us to invite lots of different types of exhibitors that you perhaps wouldn't normally see.
"This year we really wanted to celebrate the gardens in Tauranga and we also know there's lots of gardeners in Tauranga that enjoy lovely art pieces, so we've got plenty of beautiful outdoor sculptures to have a look at and we actually have got a lot of indoor artists here this year.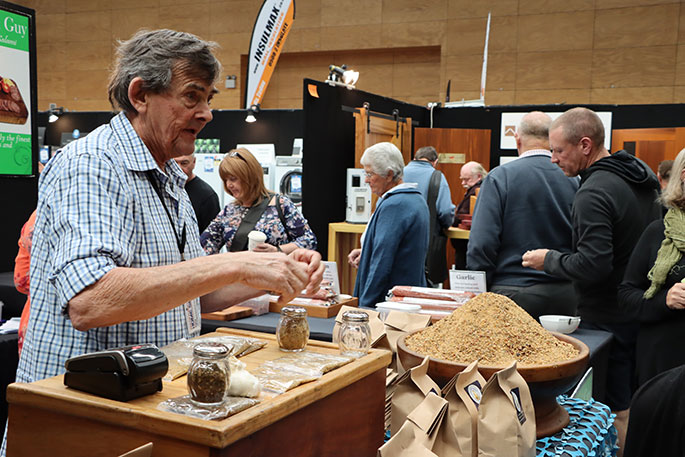 "So if you are looking for a nice piece of art or something special for your garden, this is the show to come to because we've got plenty on offer."
For more about the Bay of Plenty Home Show and what is on offer this weekend, check out the video above for more.
For more information, visit: www.bayofplentyhomeshow.co.nz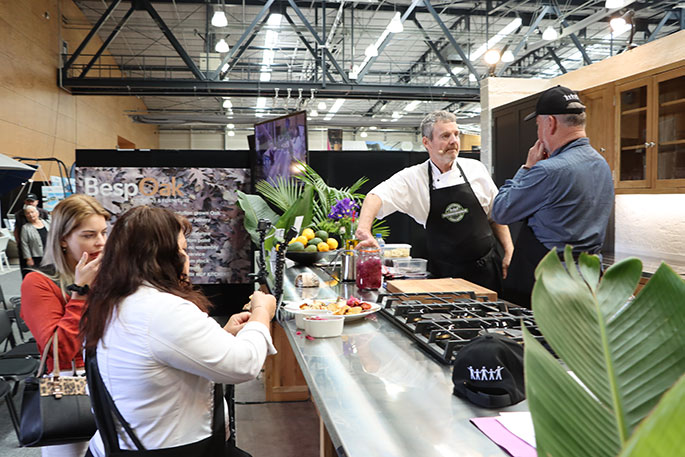 More on SunLive...