Fundraising dinner with Simon Bridges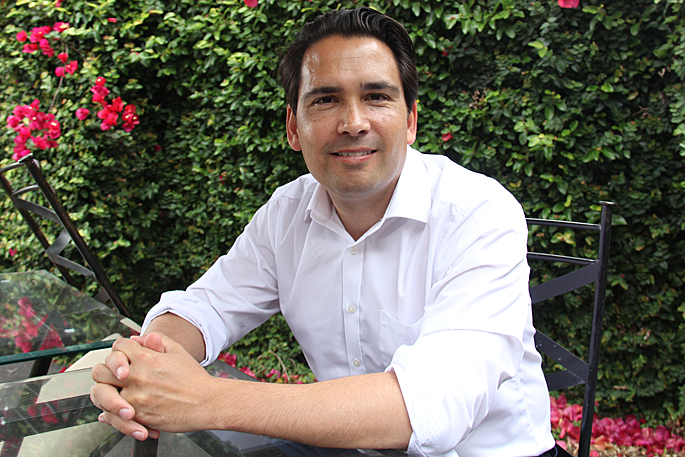 Two people have the chance to dine with Tauranga Member of Parliament Simon Bridges.
The National Party leader is supporting Koru Care NZ and the three Bay of Plenty children participating in its 2019 programme by hosting the dinner that is being auctioned on Trade Me.
"This dinner for two people with Simon Bridges will be held at Parliament or in Tauranga," says its 14-year old organiser, James Broome-Isa.
"There's always a chance that Bay of Plenty MPs Todd McClay and Todd Muller may briefly drop by making it Simon Bridges and the Todds.
"I am really pleased that Mr Bridges agreed because it will help Koru Care NZ to make dreams come true for sick and disabled children from Bay of Plenty. Koru Care NZ offers children who've drawn the short straw an experience of a lifetime.
"This includes trips and events around New Zealand as well as to Australia and Disneyland; the Disneyland trip taking off this weekend. As children travel with medically trained caregivers, you can imagine the effort and cost involved to create priceless memories.
"So, what's on Trade Me is a three-course dinner for two people with Mr Bridges as the Member of Parliament for Tauranga. This will either be held at Parliament's Bellamys Restaurant, at a restaurant in Tauranga but there's also potential for it to be held in Auckland too.
"As Trade Me is kindly waiving their listing and auction fees and with the dinner being paid for separately, every dollar raised will go to Koru Care NZ.
"Koru Care NZ is such a good cause. It has helped me out and I wanted to give something back in return. Having met the Members of Parliament who have been involved in the three Koru Care dinner auctions I have organised, I have been blown away by their generosity," James says.
"Members of Parliament do care, which is why I hope people will really take the opportunity to bid on this final auction with the Hon Simon Bridges MP."
The auction closes at 12pm Saturday, October 26.
More on SunLive...