Biosecurity 'everyone's responsibility'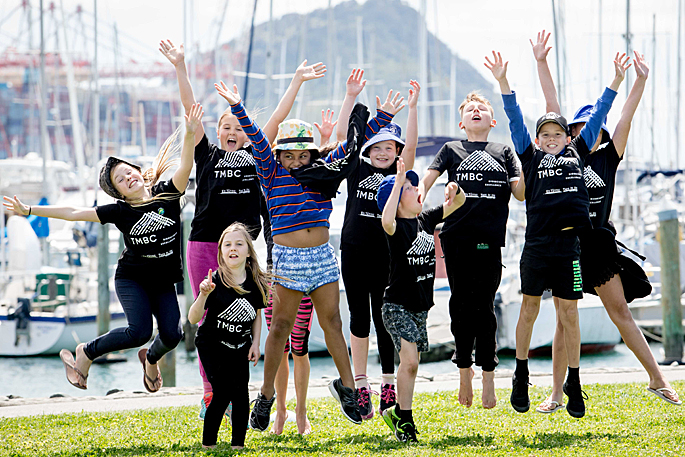 Biosecurity intrusions affect all of us and a Tauranga organisation is celebrating a year of protecting the local environment.
The Tauranga Moana Biosecurity Capital is a collaboration between iwi, community groups, industry, businesses, agencies, educators, scientists and others striving to achieve biosecurity excellence.
Carlton Bidois, TMBC co-chair, says, "Biosecurity incursion has the potential to negatively transform the lives of future generations and the place we know as home.
"Biosecurity matters to anyone who enjoys harvesting kaimoana from the sea or interacting with our iconic mountains and native forests. It also matters to everyone earning a living and operating a business in the Western Bay of Plenty, where the economy is dependent on the natural environment"
As part of Spotlight on Biosecurity week the TMBC is having a biosecurity symposium.
The theme is 'This is Personal' highlighting how biosecurity incursions affect all of us - reminding people what's at stake and why we're working collectively to protect our region from unwanted pests and diseases.
The second half of the day will showcase how the TMBC is building its biosecurity capability across the network and the gains they've made in the last twelve months.
During the day inspirational speakers will cover why biosecurity matters, what the collaboration has learned in the last year and where they should focus their efforts going forward.
As part of the week TMBC is holding a 'Bad Bugs' colouring competition in primary schools across the region.
The aim of the competition is to start conversations in classrooms about what bugs people should be looking out for.
Other events during the week include a kiwifruit grower biosecurity day and a talk on Bio Control: Fighting Flora with Fauna at the Bay of Plenty Regional Council.
The free symposium is on October 22 at the Tauranga Yacht Club.
For more information on the symposium or other events visit: www.tmbiosecurity.co.nz/biosecurity-week
More on SunLive...