Mitchell bar eviction - 'Storm in a teacup'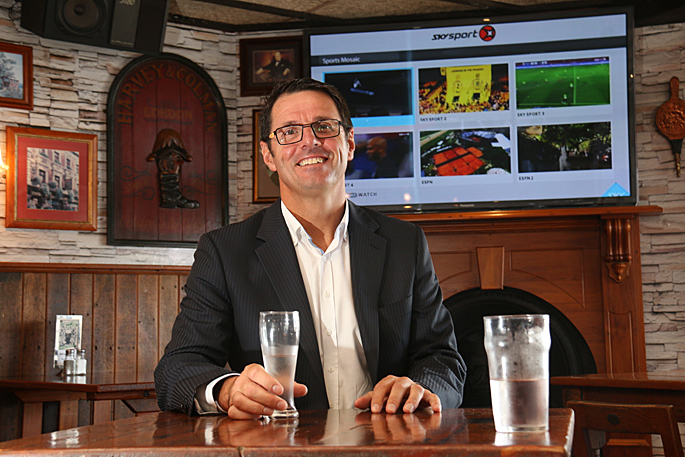 News is circulating that Tauranga MP Clayton Mitchell was kicked out of a local bar on Saturday night.
Newshub is reporting the New Zealand first MP was asked repeatedly to move from an area where bar staff needed to pass through to clear glasses at Mount Brewing Co.
Security guard John Domoney, who was working at the bar last Saturday, told Newshub Clayton and his friend refused to leave, and when it was suggested the police could be called, he says one of them replied: "we are the law".
John told Newshub that Mitchell accidentally hit a female bar staffer on the side of her head with a glass and she was visibly upset.
"A female staff member came out of the bar crying and upset and she had said one of the guys from that group which was Clayton had hit her on the side of the head with a glass and spilled his drink on her. It wasn't an assault, it was more of an accidental incident, but it was because he was in that bar area."
Clayton says, in a statement to Newshub, that it's a storm in a tea cup.
"We were approached by over-zealous pub security who asked my friend and I to leave. Apparently we were standing in the wrong place in the pub and had not moved when asked. We were escorted out and left the premises."
Newshub has spoken to two witnesses who say there was a scuffle between Mitchell and security guards, which Mitchell denies.
The incident took place between 11.30pm and 12.30am on Saturday night.
More on SunLive...