Tauranga home currently Trade Me's longest listing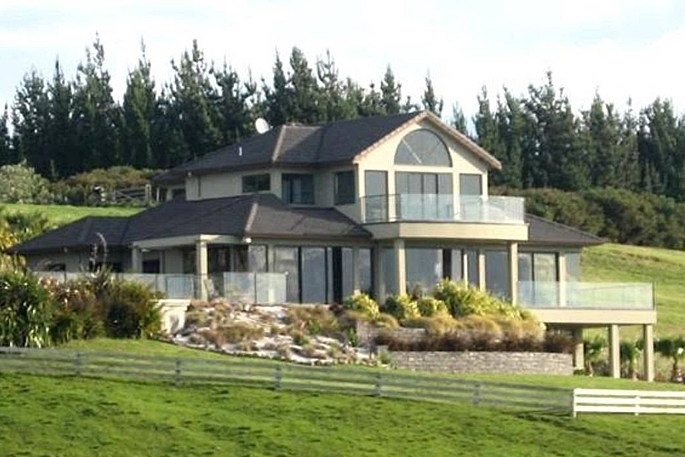 Most people listing their properties hope to see a sale within a matter of weeks – the sooner the better.
But one Tauranga couple have been waiting 10 years. That's how long their 1.61ha Welcome Bay lifestyle property has been listed on Trade Me, which makes it the longest current listing on the website.
Not that owners Katherine and Arthur are too concerned. They love living here. "Unless we get what we want, we won't move," says Katherine. "We love the location, the view, the proximity to Tauranga, the bus stop at the gate – we are within the city boundary – and it's very private."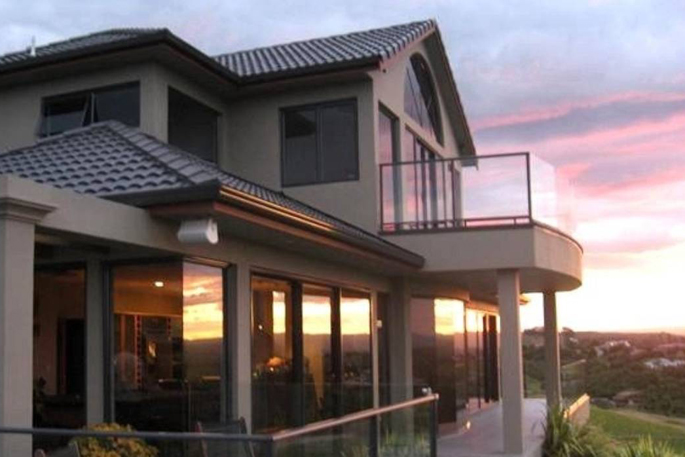 "Initially, when we listed it, we were probably priced above market, realistically speaking," Katherine says. "We built the house 16 years ago and were going to sell and rebuild. But we decided we would just sit on it and see what might happen. We have had some offers, but not at the price we want."
The house is currently listed at $1,999,000. "We are not that fussed (to sell), to be honest, but if we do, then we'll think about where we will go and what we will do," says Katherine.
The couple's large (360 square metres) executive, architecturally designed home was built by Harwood Homes, using Douglas fir framing and the Insulclad moisture-managed cavity system. Built over three levels the house has four bedrooms, with the master suite on the upper level opening on to a tiled deck. Even the spa bath offers stunning views across the harbour and city to the sea.
Other key features include Italian marble in the bathrooms, good indoor-outdoor flow from the living areas, expansive landscaping and a swimming pool.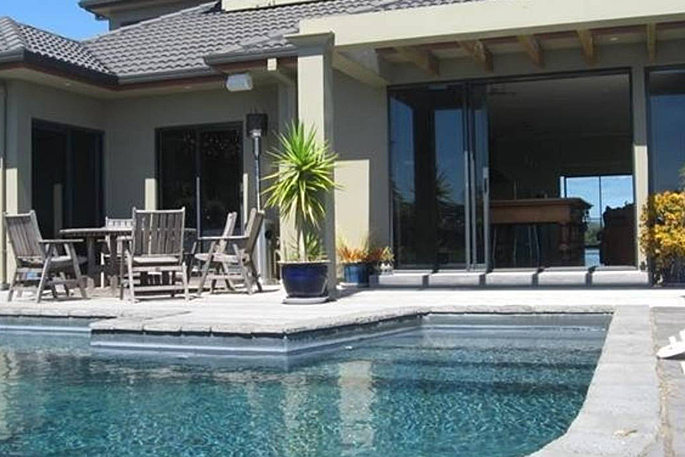 But the real value is in the 1.61ha (4 acres), which the listing says are subdivisable. The land is in the Tauranga City Council area and is zoned Rural Residential. The house sits on 0.3ha and the rest of the block is in olive trees and grazing.
The couple have listed the property privately.
This house does not hold the record for the longest listing on Trade Me, however. A house featured on Stuff last year would have to be in the running for that. The Feilding property had been listed for nearly 11 years and had a CV of $320,000. The owner(s) were asking $465,700, but were putting off potential buyers with mention of flooding and wetas.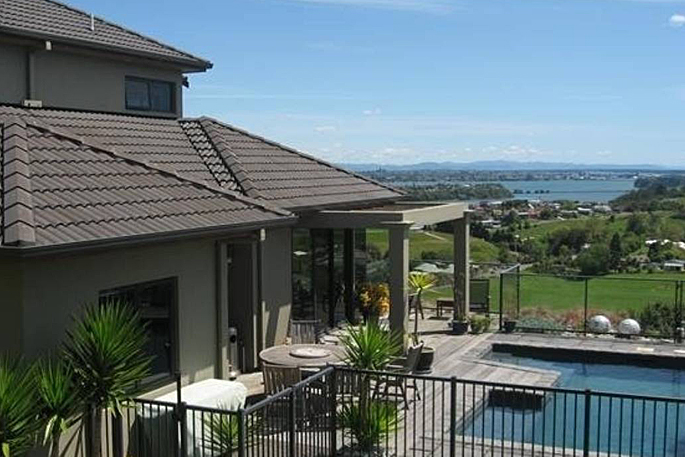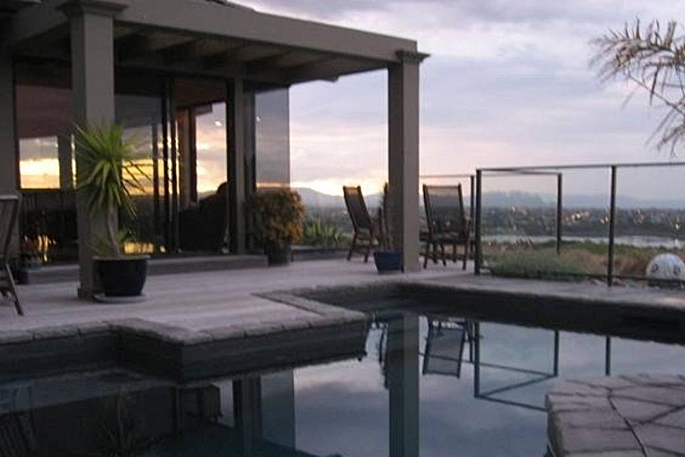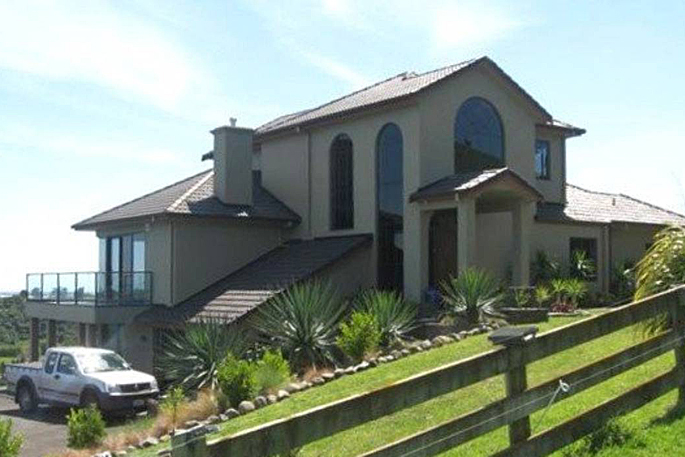 More on SunLive...