Vehicle retrieved from river following fatal crash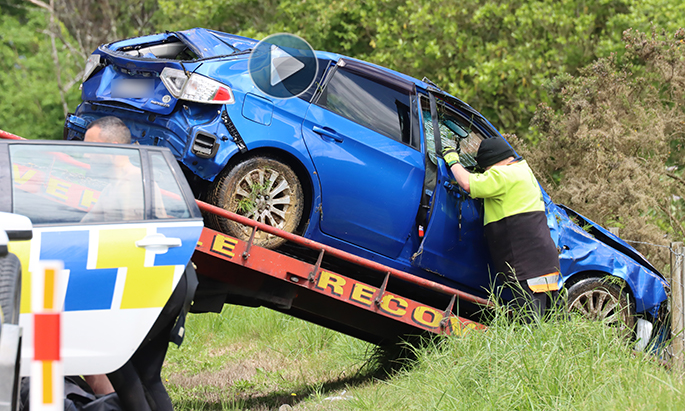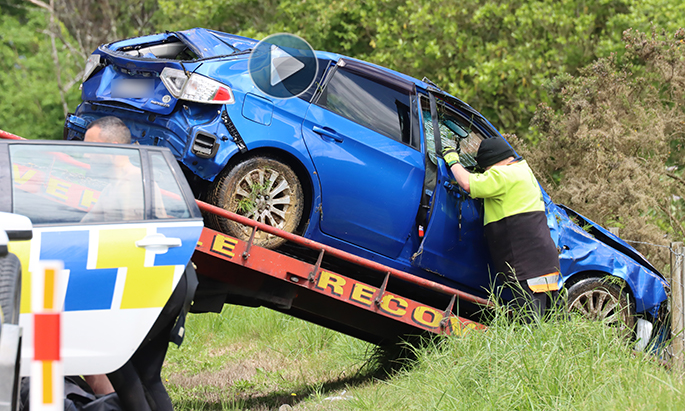 Click the image above to watch the video
Police have recovered the vehicle that crashed into the Wairoa River along State Highway 29.
Police were called to the single vehicle fatal crash between Omanawa and Ruahihi roads around 7.40pm on Tuesday night.
The police dive squad was called in to help retrieve the vehicle and arrived on scene around 11.30am.
The car was officially pulled from the river about 2pm.
Acting road policing manager, Senior Sergeant Cam Anderson says when the dive squad got to the vehicle it was upside down in the water.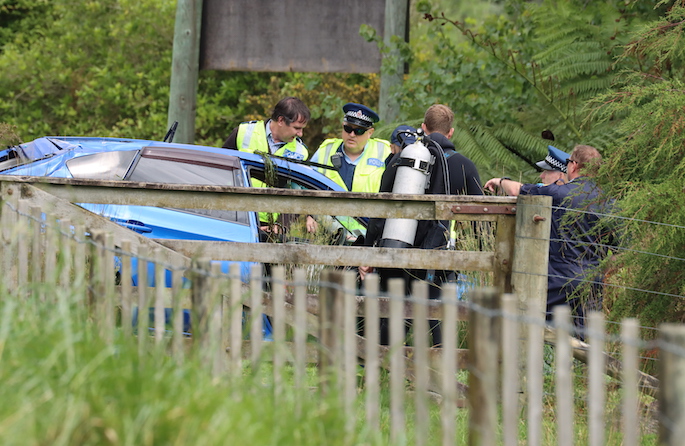 He says it is a tragedy with family and whanau mourning the loss of a loved one.
"At this stage the crash is still under investigation and we don't have the cause for it, but it's really a safety message to people to remind them that anything will distract them.
"With the weather we've had recently, particularly a lot of rain, the roads are slippery and you need to concentrate a lot more."
At this stage the crash itself is still under investigation.
"We won't be able to determine exactly what happened at the moment."
During the vehicle recovery, a man's body was also extracted from the vehicle.
A woman was also in the vehicle at the time of the crash. She was sent to Tauranga Hospital last night with moderate to serious injuries.
"She received some injuries that she's undergone some surgery for."
Cam says the investigation is to find out who was the driver at the time, as at this stage they are not entirely sure.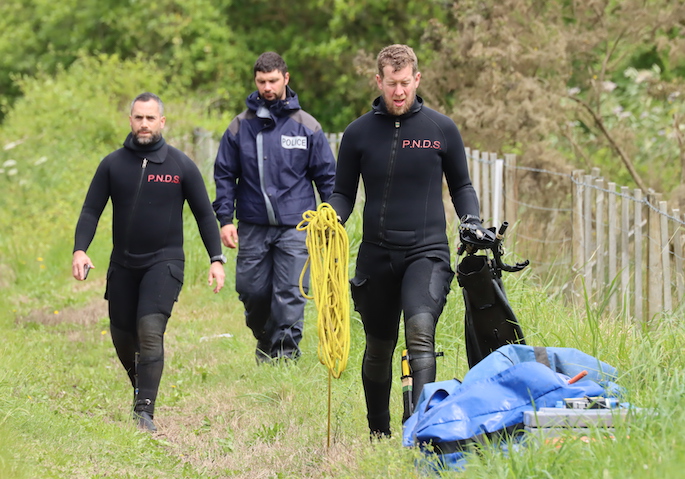 "Obviously the difficulties we've got here is a reasonably busy state highway, it's well off the road but it's in a river, so the problem was the vehicle, when it was located by the dive squad was upside down, so we need to find a way to maintain the integrity of the vehicle as much as possible, without creating any damage.
"Nothing of interest was found at this stage," says Cam.
"We had the Kaumātua down here and blessed the scene for us. They are placing a rāhui on the river between 7 and 14 days, because of the death and the cultural significance in the area.
"At this stage we are looking for any witnesses that may have seen the crash at the time and they can contact the police on the 105 number or phoning the Tauranga Police Station on 577 4300."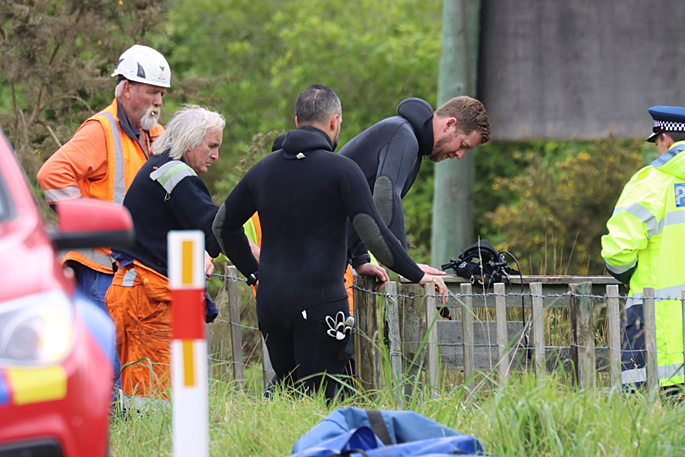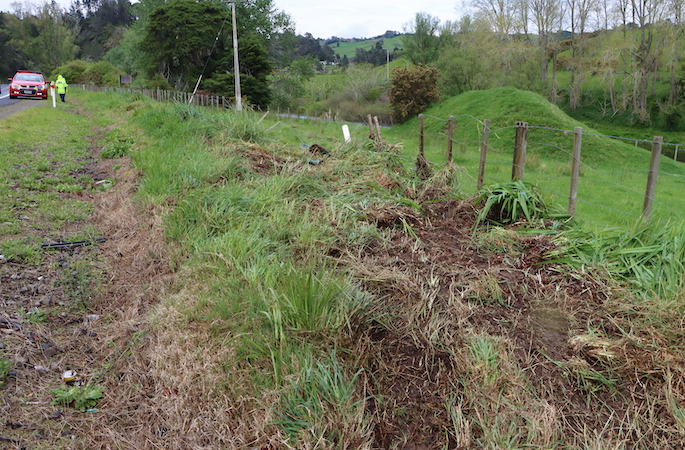 More on SunLive...