Serious injuries following crash in Te Puna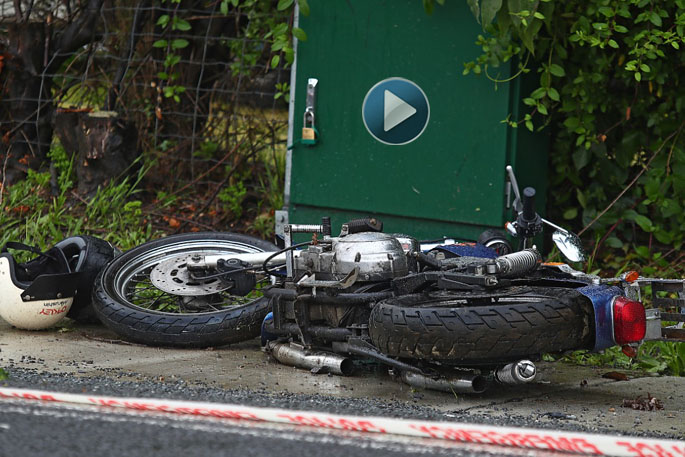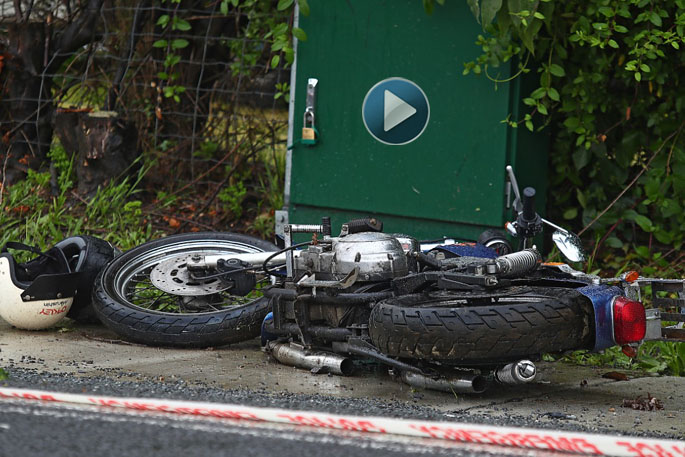 Click the image above to watch the video
Motorcyclists has been injured in a crash in Te Puna this afternoon.
A police spokesperson at the scene of the crash on Te Puna Road who spoke to SunLive, says two people have been seriously injured.
The crash involving a truck and motorcycle was reported around 3.50pm.
"Early reports indicate two people received serious injuries and have been transported to Tauranga Hospital," says a police media statement.
"Traffic management is in place on Te Puna Road and motorists should expect delays.
"Police are urging motorists to drive to the conditions having responded to a number of vehicle collisions in the area over a short period.
"Heavy rain is currently affecting the region and drivers are reminded to keep their headlights on, be aware of surface water on the roads and take extra car over stopping distances."
The police officer at the scene also told SunLive that serious crash had been advised and investigations are underway.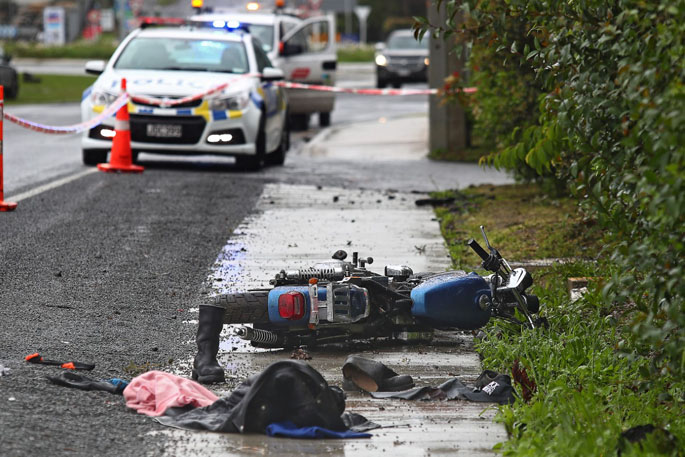 Police have also been attending a crash where a vehicle overturned at the Oropi Roundabout, and a crash between a truck and a car at the Bayfair roundabout.
More on SunLive...