WBOP mayor's continuing focus on main core issues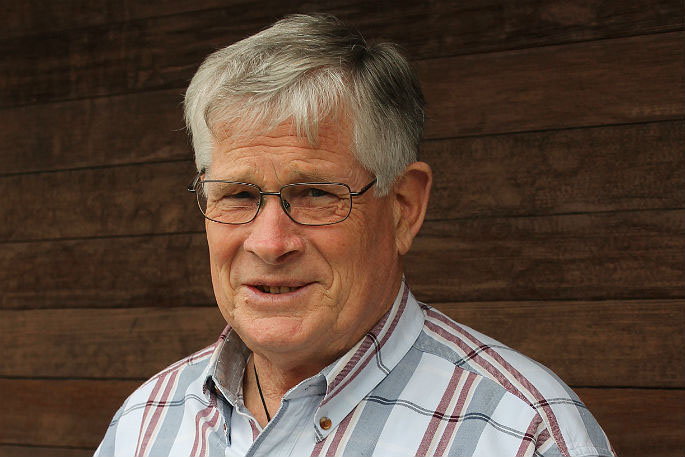 He's been a part of four local body elections and was first elected as mayor for the Western Bay of Plenty region in 2016.
On Saturday, it was announced that once again Garry Webber would continue being the Mayor of the Western Bay.
The preliminary results show Garry received 5466 votes, while opponents Margaret Murray-Benge received 4498 votes and Stephen Fawcett received 1557 votes.
Garry says he was a bit tentative and apprehensive during Saturday, because 'you never know what's going to happen'.
But he was fortunate to be invited to a 21st party, which was on during the same time as the final votes were coming in.
"I left that at two o'clock because I know the phone call would be coming sometime."
He says everybody receives a phone call regardless if you have been successful or not.
When that phone call finally came through, he says he was relieved.
"You put your name forward and then hope that you're going to be successful and then there's a degree of relief when you find you have been successful."
He believes this year's campaign went well.
"I think it went well, but I must admit this is my fourth campaign I've been involved with and this one's been very combative."
Continuing on as mayor, he says he will be continuing to push for more of the same.
"Good solid focus on what the core issues are and making sure that we're very financially prudent in what we do.
"But also to make sure that we've got good communication processes so that all of our communities have a good link back to council."
He says the core issues that they've got to work through is in particular some of the road issues in the district with the intersections on to the state highways.
Those includes the Omokoroa interchange, the Katikati bypass, the state of State Highway 2, and State Highway 29 coming in through Belk Road, as well as other major intersections.
With some younger councillors coming in this term, he says they are fortunate so they can put some structures around them so that they are well supported.
"And almost like a succession plan, we can bring them through and they are people that will over the next three or four terms, start adding their part to doing what's best for the community."
Garry says what he is most looking forward to is just delivering for the community in what they want them do to.
More on SunLive...